LLG WEEKEND SCHOOL:
PRESIDENTS WELCOME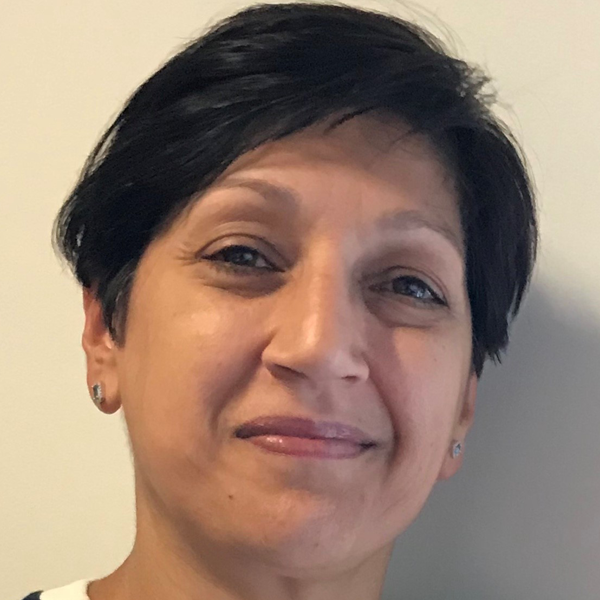 Welcome to the Weekend School 2019.
It is not the strongest of the species that survive, nor the most intelligent, but the one most responsive to change[1].
We have certainly witnessed increasing challenges for local government lawyers since we last met as we continue to drive forward with innovation, adaptability and creativity to meet the challenges of commercialism, budget constraints, increasing complexity, and technological advancement. Whilst resilience remains an important characteristic in our armoury, agility is now emerging as an essential ingredient for success. 'Public Sector Agility and the Proactive Lawyer'; our theme for this conference, identifies the need for cross functional, collaborative lawyers who are flexible in approach. Our programme this year is designed to enable you to be proactive in your role; with plenaries from the Ministry, Attorney General, prominent CEO's and valued corporate partners alongside our home-grown membership. This year the conference also focuses on providing you with the skills to influence within your authorities and raise the profile of local authority lawyers and governance officers.
I am delighted to host WES 2019 at the Courthouse Hotel, London. This beautiful listed building, formerly the Old Street Magistrates Court and Police Station has certainly seen some famous (and infamous) names over the years: Joe Orton and the Kray brothers have all had various cause to step inside. It has also been used as a film location for both Spooks and Luther. I hope you enjoy the bespoke, historical location whilst enjoying this year's exciting programme.
I would like to thank our wonderful Corporate Partners for their continued support of LLG and all the exhibiting firms, sponsors and speakers for making the Weekend School not only happen, but the great educating and social occasion it has become. It is so important for us to come together, to share best practice, to learn, grow and support each other and above all, to demonstrate unity and strength in our professional cause.
I look forward to meeting you over the next two days during what I know will be a fantastic conference.
Suki Binjal
LLG President
[1] Leon C. Megginson, Professor of Management and Marketing at Louisiana State University at Baton Rouge (in a 1963 speech on Charles Darwin's 'The Origin of Species')