Now in it's 20th consecutive year,

the most established shared services and business services event in Europe

brings together shared services professionals for whom the days of "labour arbitrage" and "back office cost savings" providing the basis of the industry are long gone. The next generation of business services will be truly strategically valued and recognised parts of the businesswide decision-making and will impact both the top and the bottom line.

Network with 500+ senior executives with functions across GBS/Shared Services/Finance/HR/IT that fully share that vision.
This year's priorities:
Capitalizing on digital transformation initiatives in the context of the Intelligent Automation revolution – what is the impact of IA on your operational capabilities, and on your workforce?
Creating truly customer centric, agile services – transforming processes, TOM's and training to ensure that not only are customers at the heart of what you do, but that you can deliver consistent, high quality service to changing business needs.
Employee workforce management – creating inspirational workplaces, leading leadership and training initiatives, to increase retention and provide better services.
Change management and transformation – ensuring SSO / GBS transformation initiatives stay on track with minimal business and service interruptions.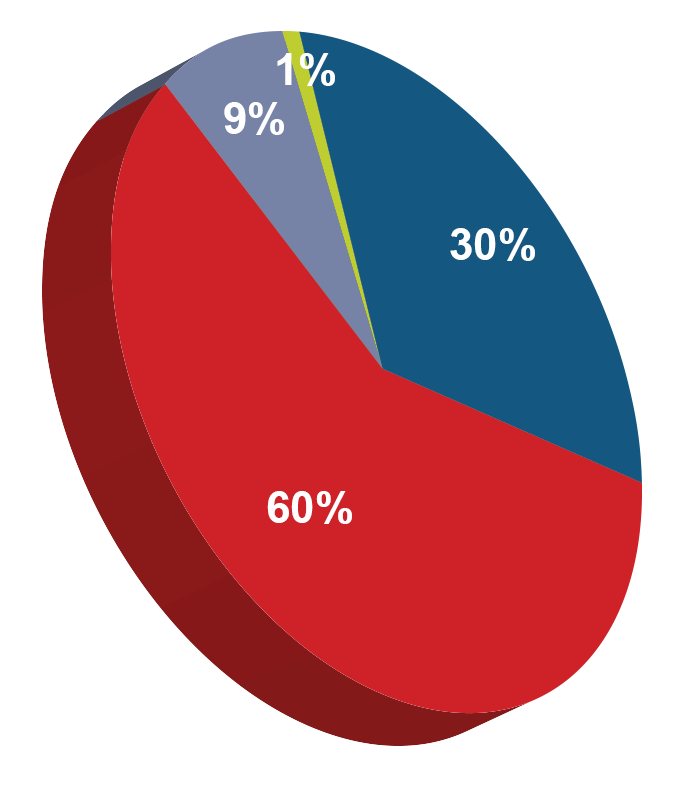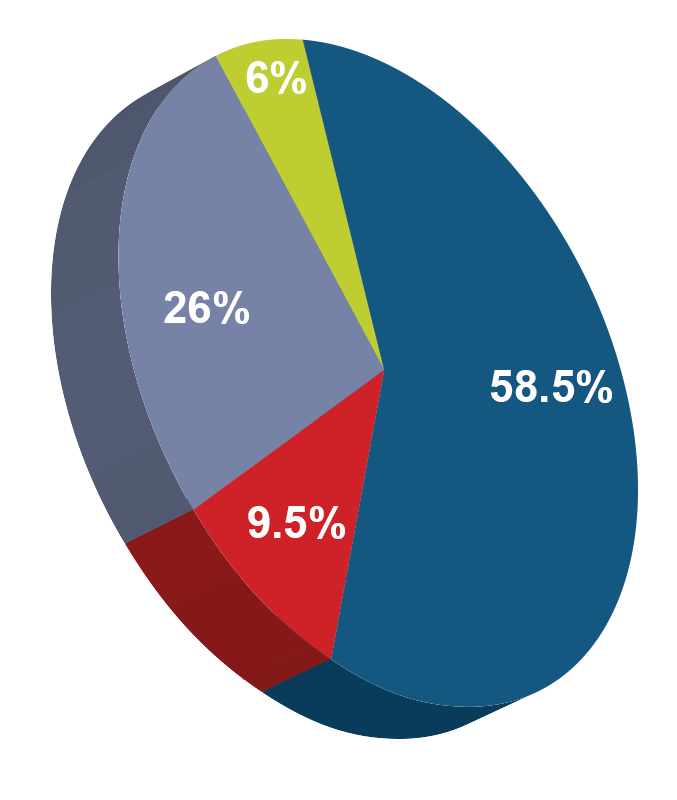 Who attends:
COOs, CIOs, Chief Transformation Officers and SVPs/VPs/Managing Directors/Heads with functions in
Shared Services Centre
Global Business Services
Finance Shared Services
HR Shared Services
IT Shared Services
Global Process Owners
Robotics
Process automation/process technology
Business process management/BPM
Centre of Excellence
Eastern Europe
Rest of Europe
North America
Rest of the World
Directors/Heads
Presidents/VPs
Other senior positions
C-Suite
Their investment priorities:
Intelligent Automation
Finance Automation
Forecasting & Analytics
F&A BPM
Cloud services
Data management
BPO
Procure to Pay
Order to Cash
E-Invoicing
Reconciliation
Business Intelligence
OCR Scanning
RDAs
Consultancies
A selection of the great attendee line-up

Lena Ellehede
Director, GBS, Process & Projects
Velux

John Dickens
Head of Supplied Services
HSBC

Nadin Kraus
Senior Director Finance Innovation Europe
Teva Pharmaceuticals

Jim Macdougall
Global Director, HR Services
Amazon

Gareth Morgan
SVP Transformation, Enabling Functions
Pearson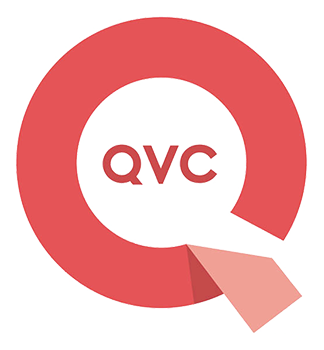 Adrian Maciszewski
Managing Director GBS
QVC

Kathleen Terjesen
Head of Global Business Services
Bose

Sumit Mitra
CEO Tesco GBS
Tesco
Speak, Sponsor, Exhibit:
Reserve Your Spot Now
Fill out the form to the right