Bali International Convention Center,
The Westin Resort, Nusa Dua, Indonesia
Located on the Island of the Gods, The Westin Resort Nusa Dua is the perfect place to combine business and holidays. Close to the fine beaches, calm waters and coral reefs of the Bali sea, you will be able to enjoy an array of beautiful settings. Relax while overlooking the free-form pool and lush tropical garden or white-sand beach.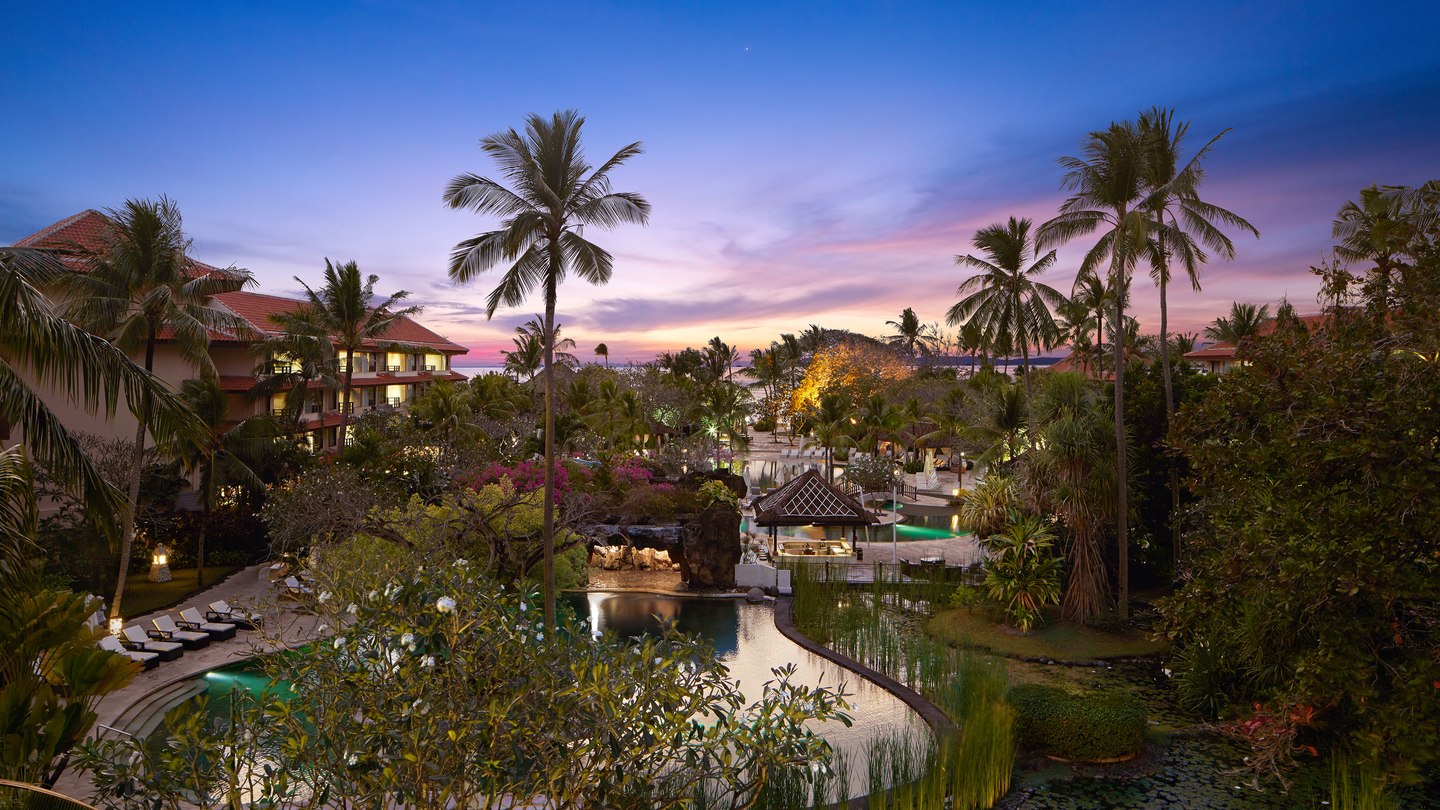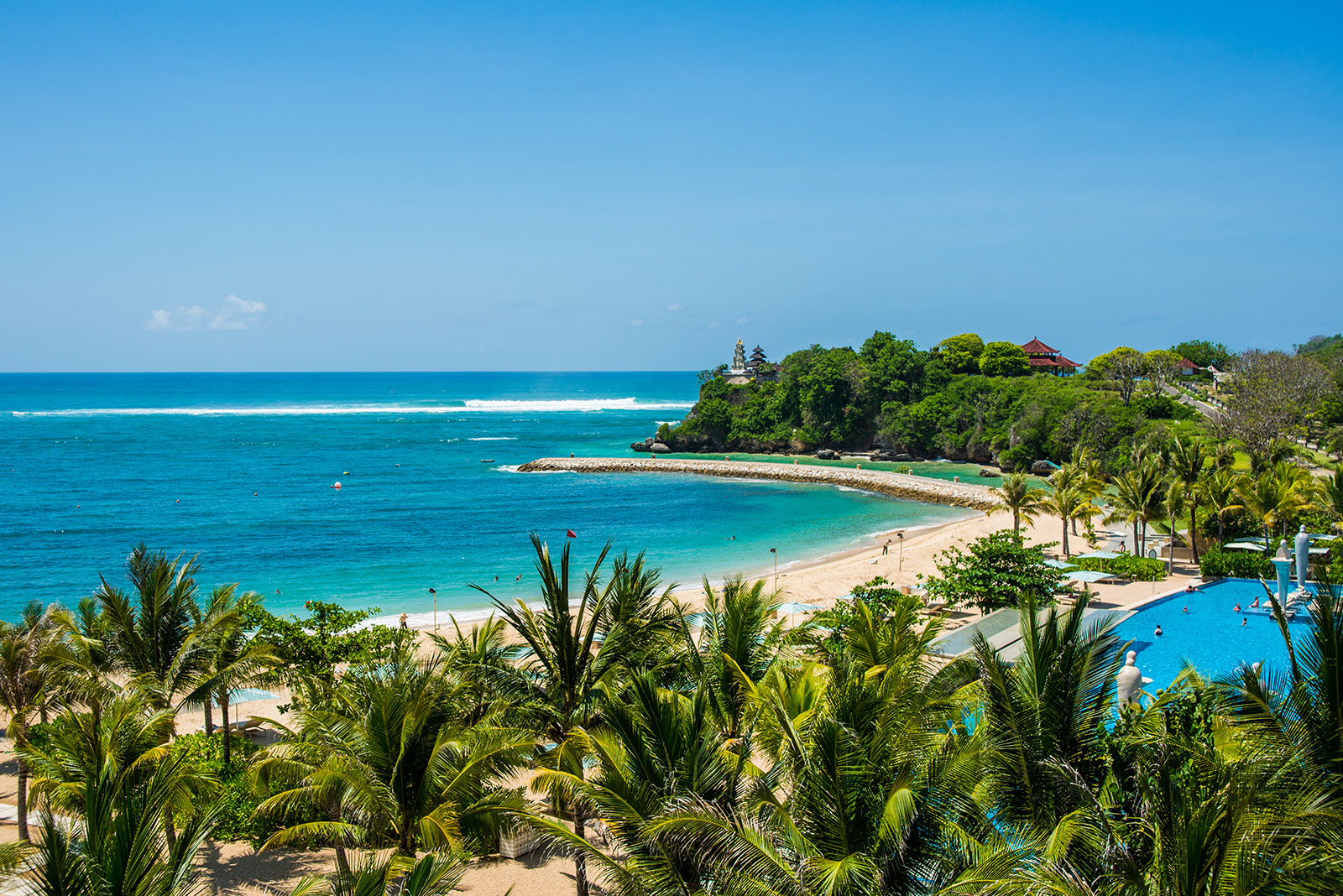 Dreamy beachfront settings overlooking clean white sand beaches make Nusa Dua an idyllic place for travellers. Make the most of your time at Coaltrans Asia and enjoy the breath taking views from beaches and other landscapes in Bali.
"Lorem ipsum dolor sit amet, consectetuer adipiscing elit, sed diam nonummy nibh euismod tincidunt ut laoreet dolore magna aliquam erat volutpat. Ut wisi enim ad minim veniam, quis nostrud exerci tation"