|

About the event
Debate and define the future of the global gasoline market, and the economics of blending
Your only platform to network with gasoline and renewables experts under one roof
Argus Global Gasoline is your unique opportunity and the only industry event dedicated exclusively to developments, challenges and opportunities for the gasoline industry. Do not miss your chance to meet with the full value chain, learn how gasoline will fit within the transportation energy mix, explore blending economics, address future global supply demand dynamics, and prepare for the indirect impact of IMO on crude slates and much more.
|

Why would you benefit from attending
Argus Global Gasoline?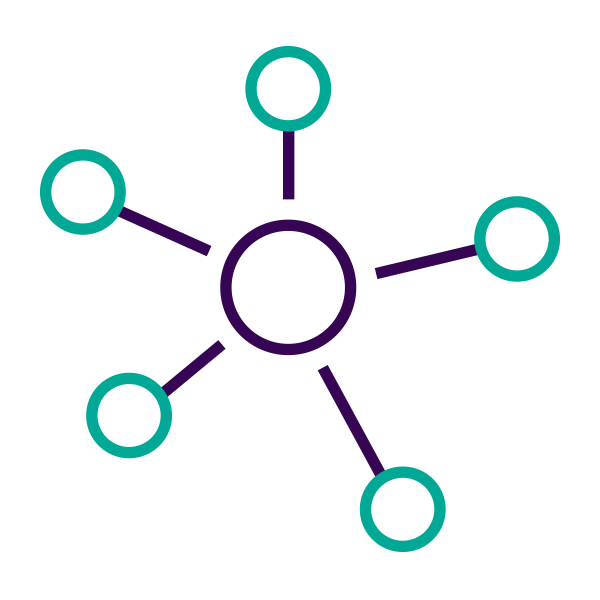 Connect with your market in the largest blending hub in the world - Amsterdam
Join refiners, blenders, traders, and renewable experts who are looking to understand the future of gasoline blending. You can explore new blending investments, assess how to improve margins and flexibility and get tips on how to commercialise components for blending.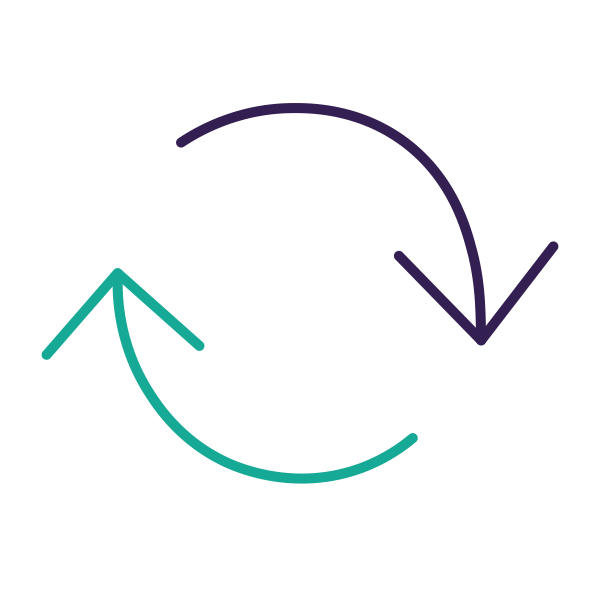 New foc

us on big changes in the market that can affect your business
Do you need to know how IMO regulations can indirectly affect your refinery slates or your business? You can join your industry peers and discuss the best ways to adapt your operations. Hear from refiners exploring future crude slates and current prices impacting their business decisions.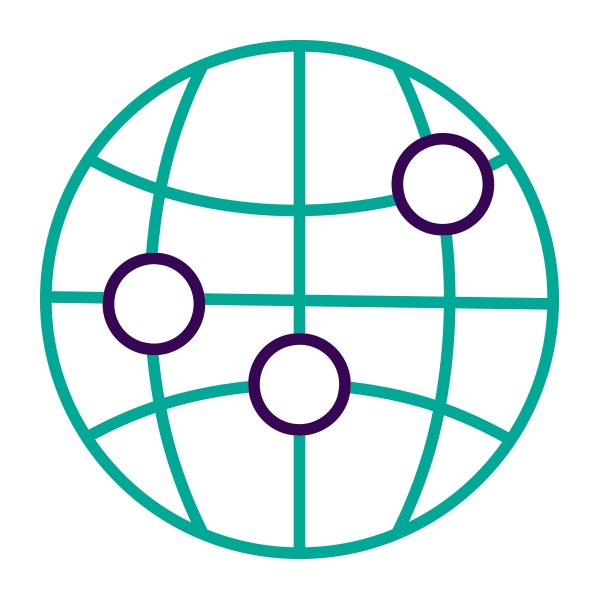 Bringing together more refiners and blenders

Meet and network with more refiners and blenders than ever before. Join key influencers and hear how refineries are adapting their slates in response to changing regulations and crude sources.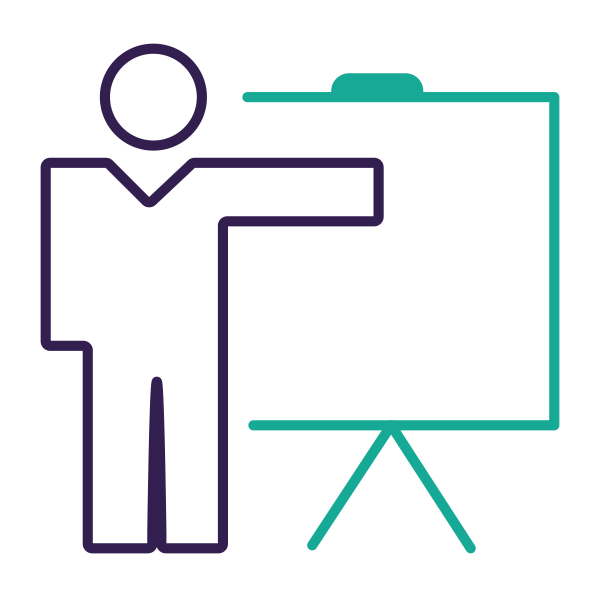 Plus! An interactive workshop that offers a deeper technical insight into gasoline blending
The interactive workshop on 2 April is your opportunity to get a clear understanding of your options for gasoline blending. Get the technical expertise you need on how to calculate blends, improve flexibility and increase profit margins.
|

An international meeting place for the global gasoline industry
Organisations from the following sectors have attended the event:

Government and associations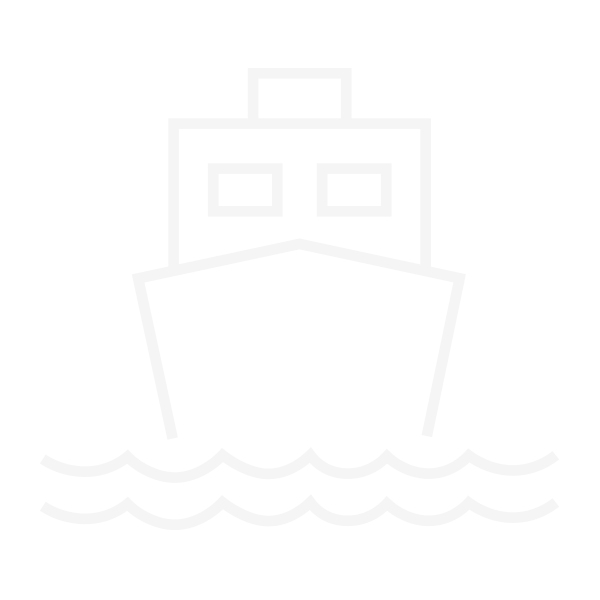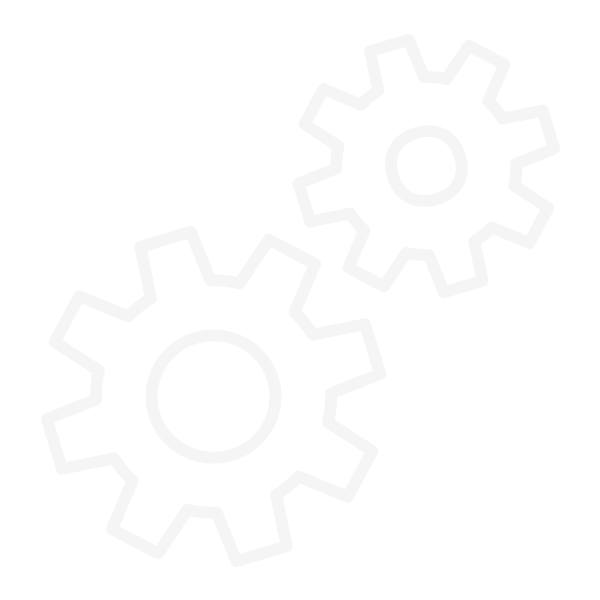 Gasoline component producers Storage, logistics
and transportation companies |

Argus Global Gasoline attracts the key players from the international marketplace
Attendees by job title include:
"An insightful conference attended by many key players in the industry. Presentations were high calibre and demonstrated strong domain expertise. It was refreshing to have both gasoline and biofuel participants together. I look forward to next year!"


Max Thomasson, CHS, Director of Trading, Renewable Fuels

Previous attendees at Argus Global Gasoline include:
ADM International • Allegro Development • Applegreen • BioMCN • CHS • CITAC Africa • Clarksons Platou • CME • Compañía Logística de Hidrocarburos CLH • Department of Petroleum Resources, Nigeria • Disa Corporacion Petrolifera • Dow Europe • EAFO • EPRINC • ePure • Essar Oil UK • Evonik Performance Materials • Five Rings • Genmar Resources Limited • HGM Energy • ICE • INA – Industrija nafte • Ineos • Kraul & Wilkening u. Stelling • Mitsui Bussan Commodities • MOL Group • NNFCC The Bioeconomy Consultants • Nordic Green • OCI • Oil Brokerage • Oil Refineries • OMV Supply and Trading • Openlink • Pannonia Ethanol • Petroineos International Trading • Port of Amsterdam • Prio Energy • PVM Oil Associates • RUETGERS • SABIC • TEPSA • Total Supply • Ultimate Oil and Gas • Uniper Energy • Varo Energy Marketing • Vivergo Fuels • Vopak Oil Netherlands and many more!
Previous attendees at Argus Global Gasoline include:
ADM International
Allegro Development
Applegreen
BioMCN
CHS
CITAC Africa
Clarksons Platou
CME
Compañía Logística de Hidrocarburos CLH
Department of Petroleum Resources, Nigeria
Disa Corporacion Petrolifera
Dow Europe
EAFO
EPRINC
ePure
Essar Oil UK
Evonik Performance Materials
Five Rings
Genmar Resources Limited
HGM Energy
ICE
INA – Industrija nafte
Ineos
Kraul & Wilkening u. Stelling
Mitsui Bussan Commodities
MOL Group
NNFCC The Bioeconomy Consultants
Nordic Green
OCI
Oil Brokerage
Oil Refineries
OMV Supply and Trading
Openlink
Pannonia Ethanol
Petroineos International Trading
Port of Amsterdam
Prio Energy
PVM Oil Associates
RUETGERS
SABIC
TEPSA
Total Supply
Ultimate Oil and Gas
Uniper Energy
Varo Energy Marketing
Vivergo Fuels
Vopak Oil Netherlands
and many more!
"Conference was very well put together and
the topics covered were very enlightening"


Babs Jonah-Olusen, Department of Petroleum Resources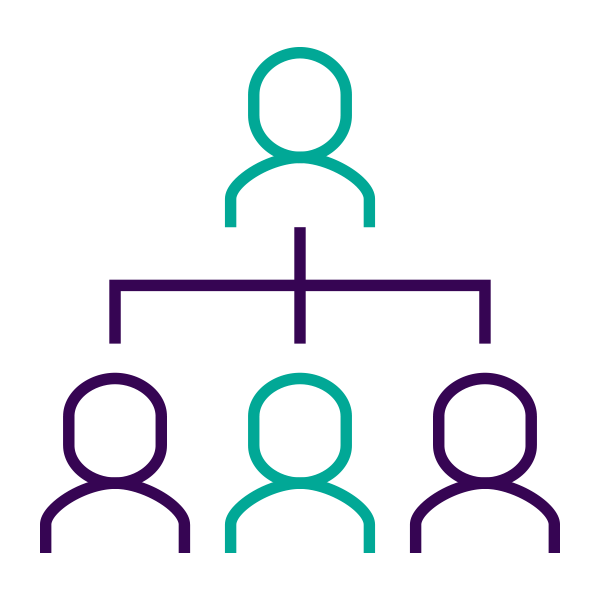 400+
Senior industry participants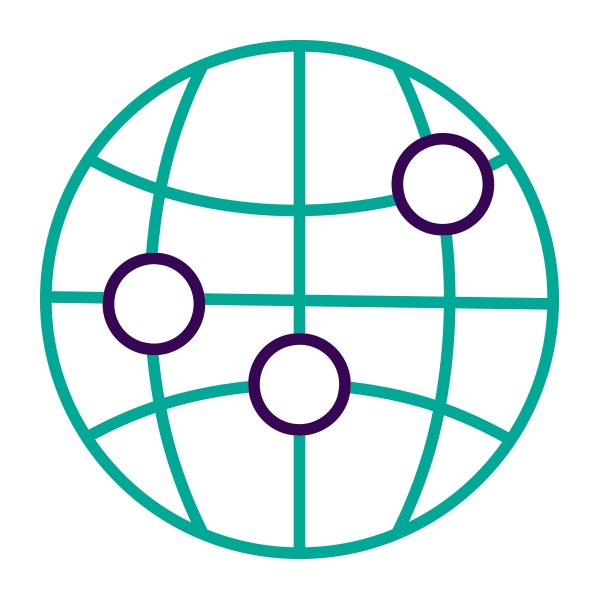 275+
International companies represented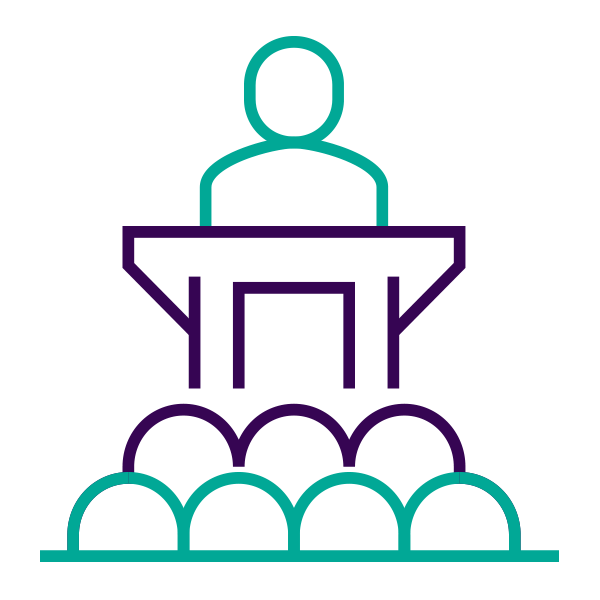 65+
Leading industry speakers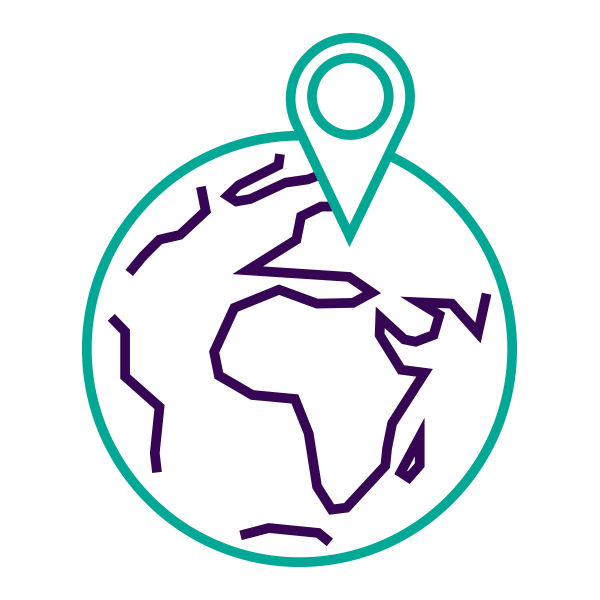 35+
Countries represented from around the globe
Shifting global trade flows
Explore trade flows in response to shifting supply-demand dynamics with Ultimate Oil and Gas and Essar Oil, and learn new investments in infrastructure to support new flows.
Debate the gasoline blending components landscape
Hear experts debate the future of gasoline blending components including aromatic, ethanol, and methanol and more. Identify supply demand trends and the benefits of blending.
Explore changing refinery slates and the indirect impact of IMO on the gasoline market
Understand from Argus how new IMO regulations will impact refinery slates and the knock-on effect on gasoline.
The future of gasoline – how will gasoline fit within a new transportation energy picture?
Learn about the future of the gasoline and bio-components landscape – how will gasoline fit within an environment of rising environmental concerns and the rise of electric cars? Join the conference to address the role of gasoline, the movement to E10 and the refiners move towards increased blending activity.
|

Design your networking timetable
Networking with clients, potential new business partners, colleagues and friends is a big part of your on-site experience. This is why we've designed a perfect platform for formal and informal networking
Your chance to investigate the economics of various blends and assess which components will improve your bottom line.
Join the official networking drinks reception – hosted by the Port of Amsterdam
Unwind and foster deeper relationships at the official drinks reception, hosted by the Port of Amsterdam, on the evening of 1 April.
Extended coffee
and lunch breaks
Multiple opportunities to reboot and refuel with all attendees across the two days
Your exclusive networking app – plan
your visit, connect with attendees
Download your networking app prior to the conference and review the attendee list, send direct messages to your fellow attendees and book onsite meetings in advance.
Extended coffee and lunch breaks
Breaks throughout the day provide ample opportunity for introductions and ad-hoc meetings.
Ice-breaker drinks and themed networking drinks reception
Take advantage of informal networking opportunities at the drinks receptions and continue your conversations into the evening in style.