|

About the event
Meet with existing and new clients in an environment designed for you to do business
Join your peers to address technical developments in asphalt mixes, the changing supply and demand landscape, and new strategic road developments across the continent.
|

Why you will benefit from attending Argus European Bitumen and Asphalt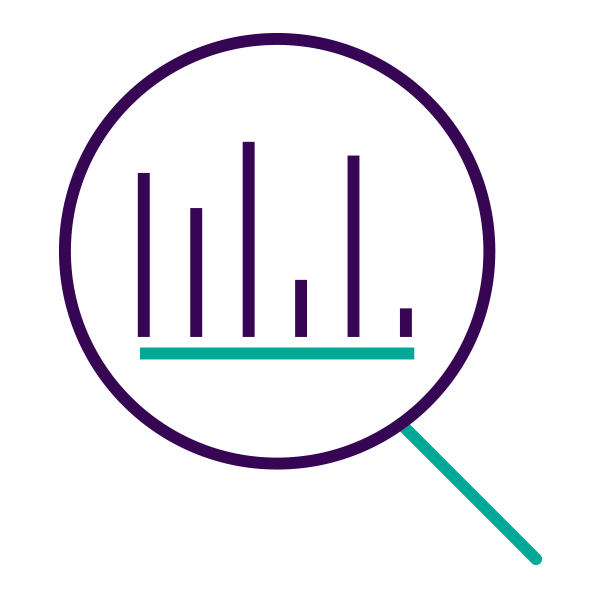 Are you ready for IMO 2020?
Delve deeper into the financial impact of IMO 2020 on supply in the European market to understand how it will affect your operations.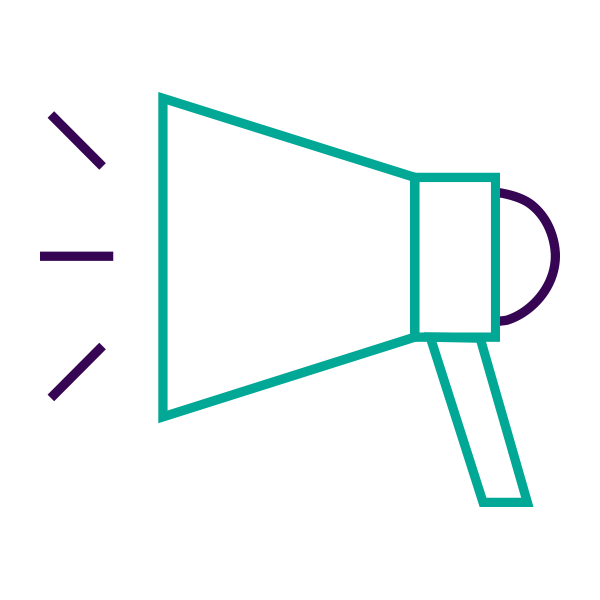 Topical debate:
Does Russia hold the key to supply? Determine quality and quantity availability in Russia and the CIS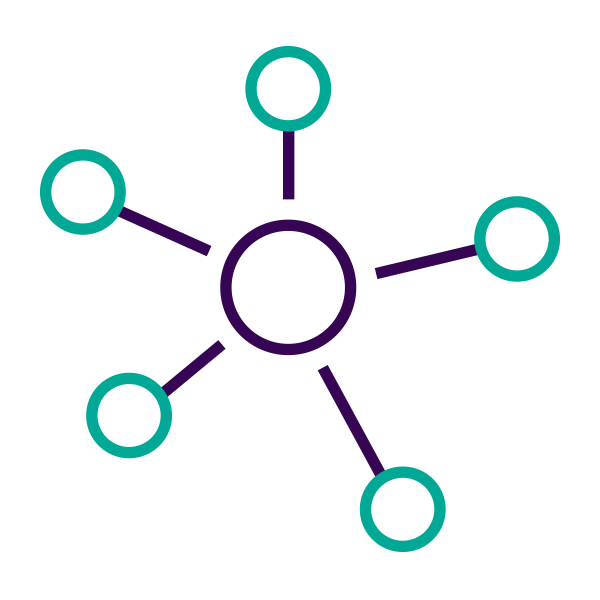 New opportunities:
Enter emerging markets through regional spotlight sessions on asphalt demand in the Nordics, growth in the Polish market, and opportunities in the Mediterranean, post IMO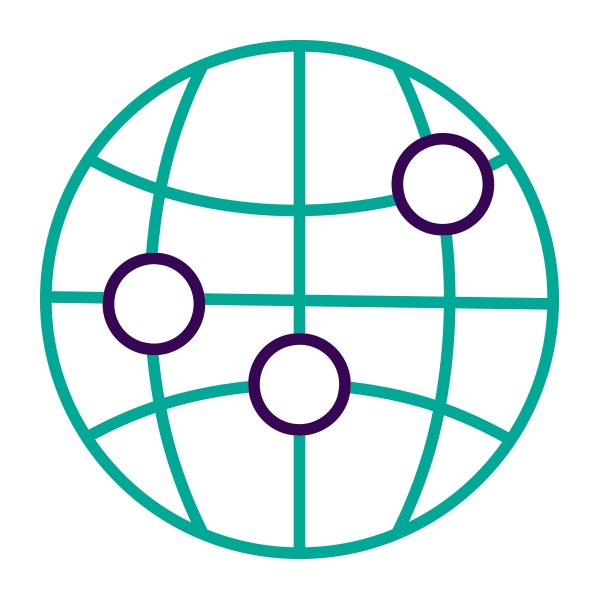 A global perspective:
Hear about new investments and construction projects in case studies showcasing Switzerland, Ukraine, France, Finland and many other markets.
|

The meeting place for the bitumen and asphalt supply chain
Attendees by business activity:

Road authorities and local councils End users and equipment providers to construction and roofing companies

Refineries and asphalt mixing plants Storage, logistics and transportation companies Additives and chemical companies Consultancies and risk management companies Testing and inspection companies
|

Argus European Bitumen and Asphalt attracts the key players from the international market place
"An outstanding event which presented various points of view on the bitumen markets and interesting issues"


Manager of Export and Foreign Assets, Gazprom Neft
"A very meaningful and insightful conference."


General Manager, Shell
Organisations that attend Argus European Bitumen and Asphalt include:
1908 Acquisition
ABC Maritime
Alkion Terminals
Alkion Terminals Fishers
Alkion Terminals France
Alma Petroli
Alpha Trading
American Gilsonite
Arcen Engenharia
Arco Holding
Arrmaz
Asfalt Kennis Centrum
Asphaltos Trade
Atlantic Bitumen
ATPC Terminal
B2BAG Portugal
Barry Rogliano Salles
BASF SE
Bitbau Dörr
Bitubulk
Bituconsulting
Bitulife
Bitumina Handel
BMI Group Operations
BTC Europe
Cargill
Cepsa Comercial Petroleo
Cesur Packaging Corporation
Clariant Plastics and Coatings
Colas
Colas Afrique Services
Colas du Maroc
Colas Emulsions
COLAS SA
Core Additive Technologies
Cosco Shipping Asphalt
Cytech International
DYM Resources
Effe-ci Srl
Eiffage
Eni
Eres
Euragent
Eurobitumin
Eurovia
Federal Roads Office
Ferrovial
Galp
GCN Suisse
GEOS Laboratories
Gibson
GKG
Gulf Petrochem
Gunvor
Heide Raffinerie
Heijmans Nederland
Icopal
Imperbel
Interconnect Management Corporation
Interface
IPCO Germany
Iterchimica
ITP Interpipe
Iver Ships
Joss Group
Klesch Petroleum
Kraton Chemical
Kraton Polymers
KWS
LOTOS Asfalt
Matcon Group
Matest
MOL
Nacho Izuzkiza
Navigator Terminals
NIS A.D. Novi Sad
NordBit
Nynas
OMV Refining & Marketing
Onico
Optima Energy BVI
Ørsted Bioenergy and Thermal Power
Owens Corning
Pavono
Platinum Seal
Puma Energy
Queensway Navigation
Reederei Jaegers
Renescience
REPSOL
Rosneft Deutschland
Rubberized Asphalt Foundation
SC Bitholder
Sernavimar
Shell Deutschland Oil
Shell Global Solutions
Shell Internatioan Trading and Shipping
Shell International Petroleum Company
Shell UK Oil Products
Sibur
Siteb
Skanska
Société des Pétroles Shell
Starious Bitumen
Swedish Transport Administration
Tarmac Limited
TEC Container Solutions
Tecnovia
Total
Total Marketing and Services
TSA Tanker Shipping
Turkish Asphalt Contractors Association
VAIA7 Holding SE
Valt
Veidekke Industrial
Ventraco Innovation Centre
Viachem Europe
VTTI/ATPC
Wake Marine
WW Equipment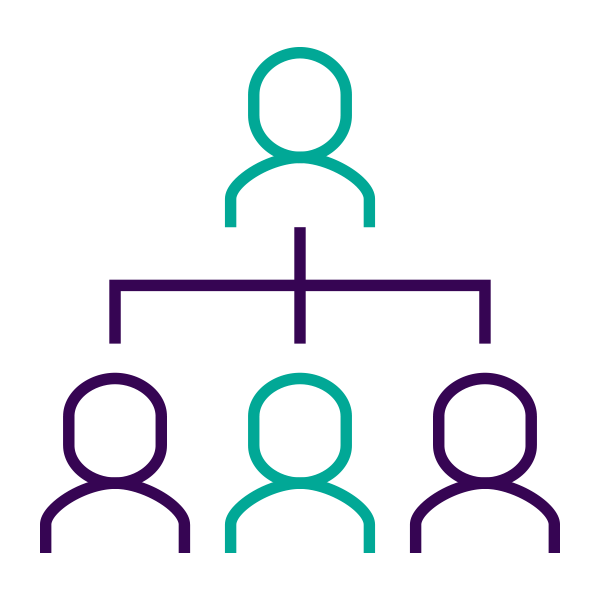 400+
Senior industry participants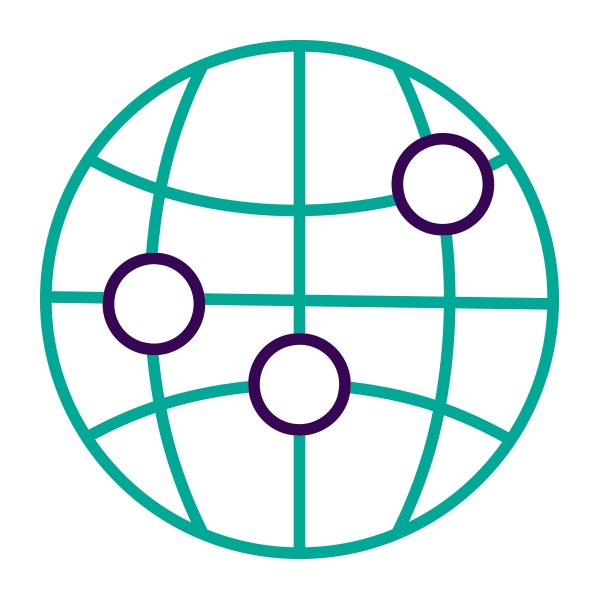 275+
International companies represented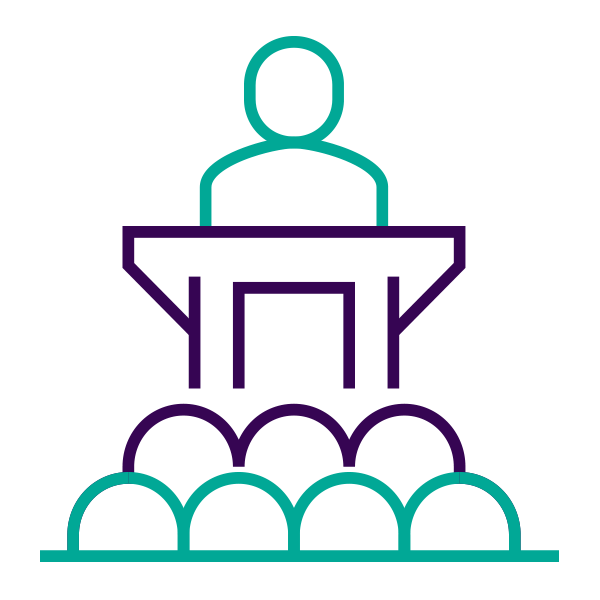 65+
Leading industry speakers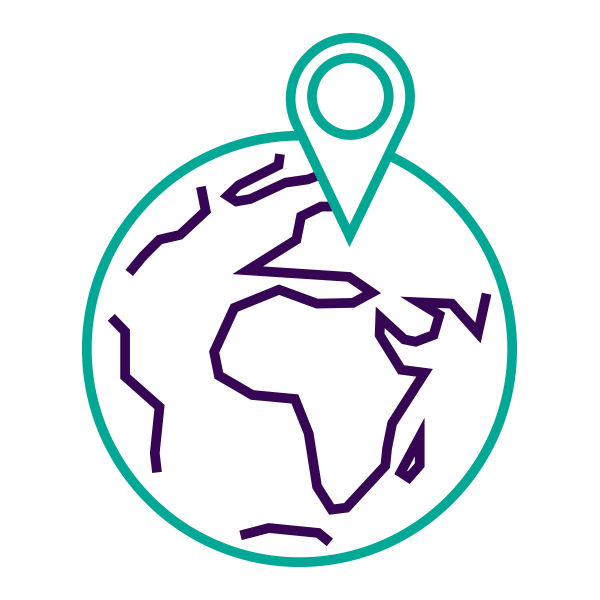 35+
Countries represented from around the globe
Networking drinks receptions
Unwind in the evening with our social highlight — the fully hosted and themed networking drinks receptions! 
Keeping a strong focus on Asia
The two-day conference will include dedicated sessions on how you can build sustainable business relationships in the region.
Exclusive updates from the European Commission
Be the first to hear updates on the renewable energy directive with Giulio Volpi, Directorate General of Energy, Renewables and Carbon Capture and Storage Policy Unit, European Commission. Get answers to your questions from one of the leading figures shaping the future of the industry.
Live polling during panel discussions
We're bringing back live polling! Make sure you vote and debate on the industry's pressing issues, and hear feedback from experts on the utility panel, including RWE, Engie and Drax.
NEW
You now have the opportunity to explore the potential of the Baltics as a major biomass exporter. Learn how you can overcome logistical constraints and the changing supply demand landscape with experts from Graanul Invest, CM Biomass and Hofor.
|

Meet over 150 senior industry participants
Make new contacts and build future collaborations through a series of structured and unstructured activities, including speed networking, roundtables, extended refreshment breaks and an evening drinks reception
Join our roundtables for structured discussions led by industry experts to address key topics, such as trading, logistics, bitumen supply and European regulations.
Serving the market for 10 years – Celebrate with peers at the official drinks reception
This event will mark the 10-year anniversary of the industry's premier asphalt and bitumen conference. Network in a relaxed, informal environment to build relationships with your new business contacts.
Extended coffee and lunch breaks
Multiple opportunities to reboot and refuel with all attendees across the two days
Your exclusive networking app – plan your visit, connect with attendees
Download your networking app prior to the conference and review the attendee list, send direct messages to fellow delegates and book onsite meetings in advance.