|

Get your brand seen
Creating an ideal opportunity for you to align your brand with international experts - and grow your business
Play a vital role in supporting carbon markets
Now in its eighth year, Argus Emissions Markets has established itself as the longest running and must-attend conference for carbon professionals.
The event offers you unique opportunities to generate leads, establish your brand and to confirm your position as a leading organisation among a truly international audience of market participants, including compliance buyers, global experts, regulators and market facilitators.
|

Sponsorship and exhibition opportunities at Argus Emissions Markets 2019 include: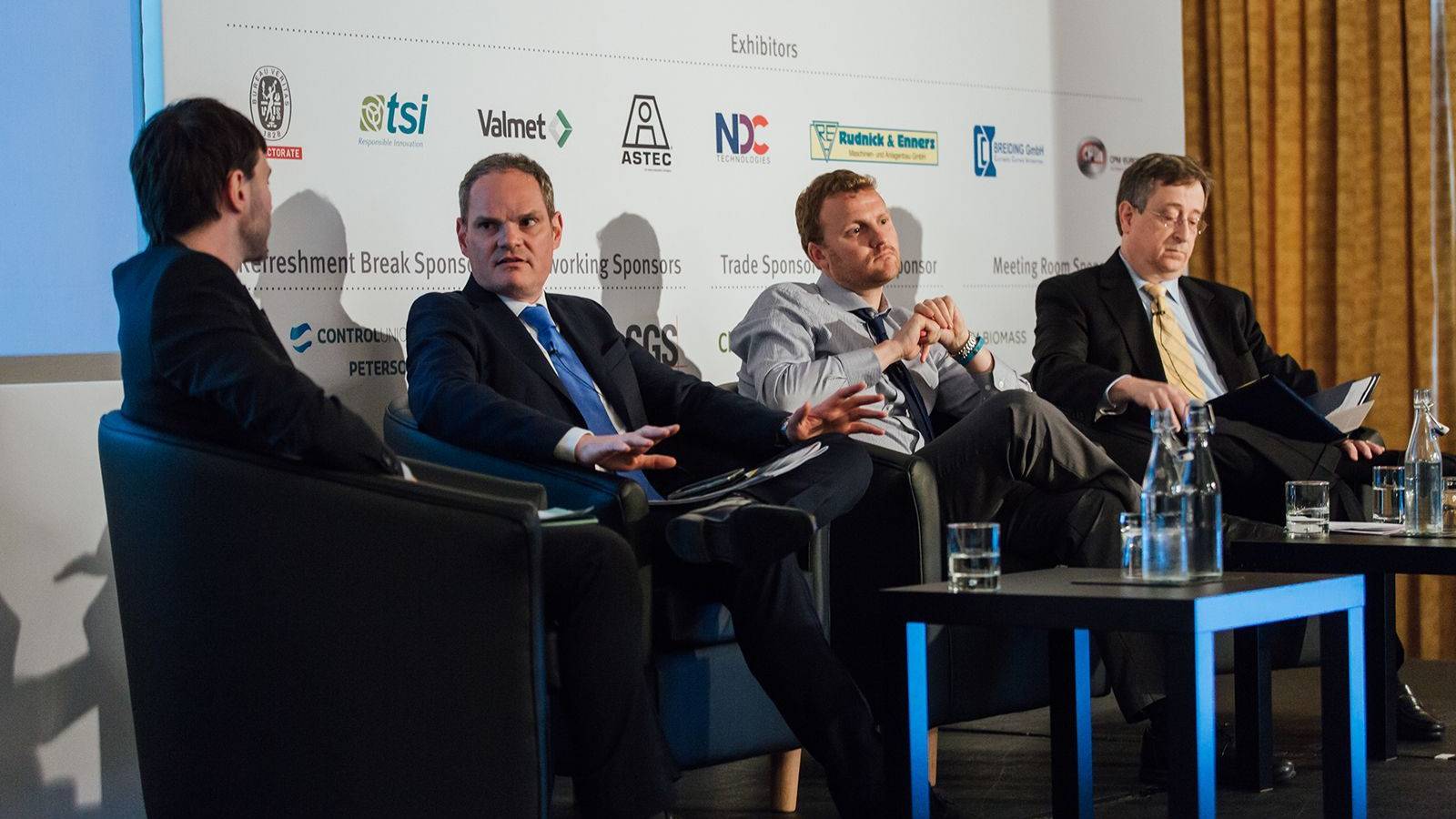 Share your expertise
Engage with and make an impact on potential customers through thought leadership opportunities that feature as part of flagship headline sponsorships.
Get your brand seen
Showcase your organisation to the international audience via a number of high-impact branding opportunities, from lanyard or gift sponsorship, to pre-event and onsite advertising branding opportunities.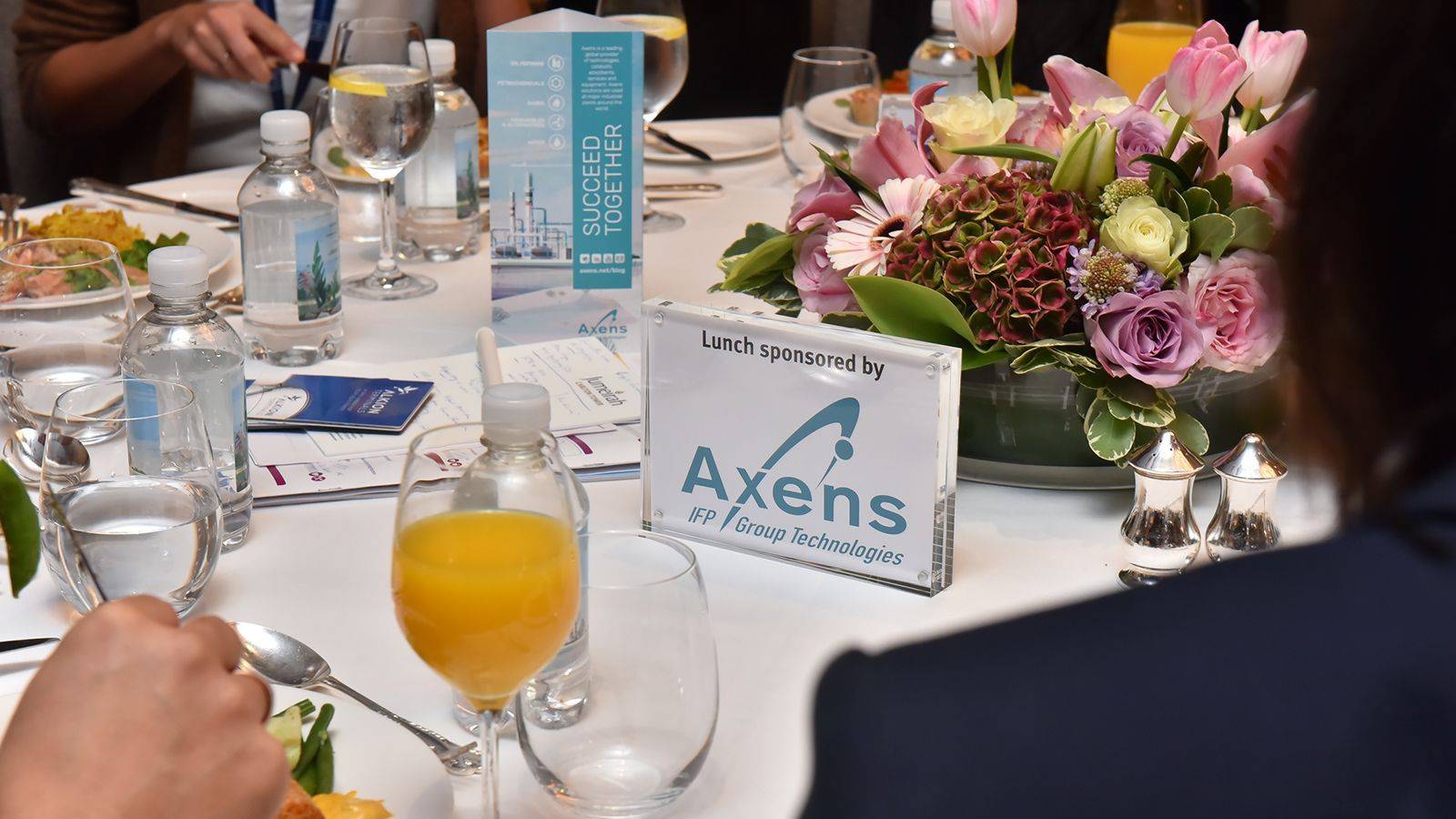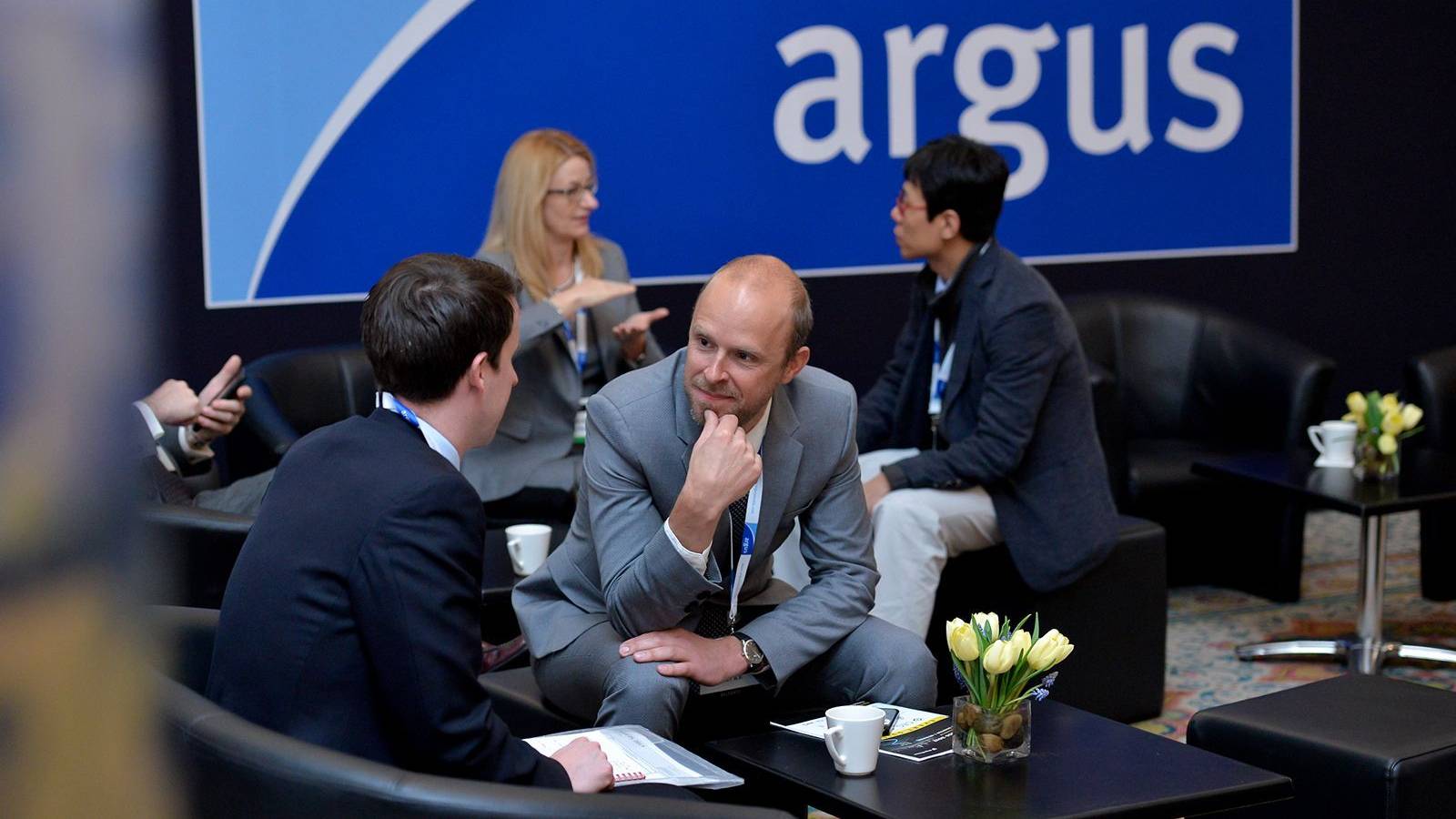 Connect with leaders
Make personal business connections with handpicked senior decision-makers during an executive briefing, or host a themed table during the extended networking lunch breaks.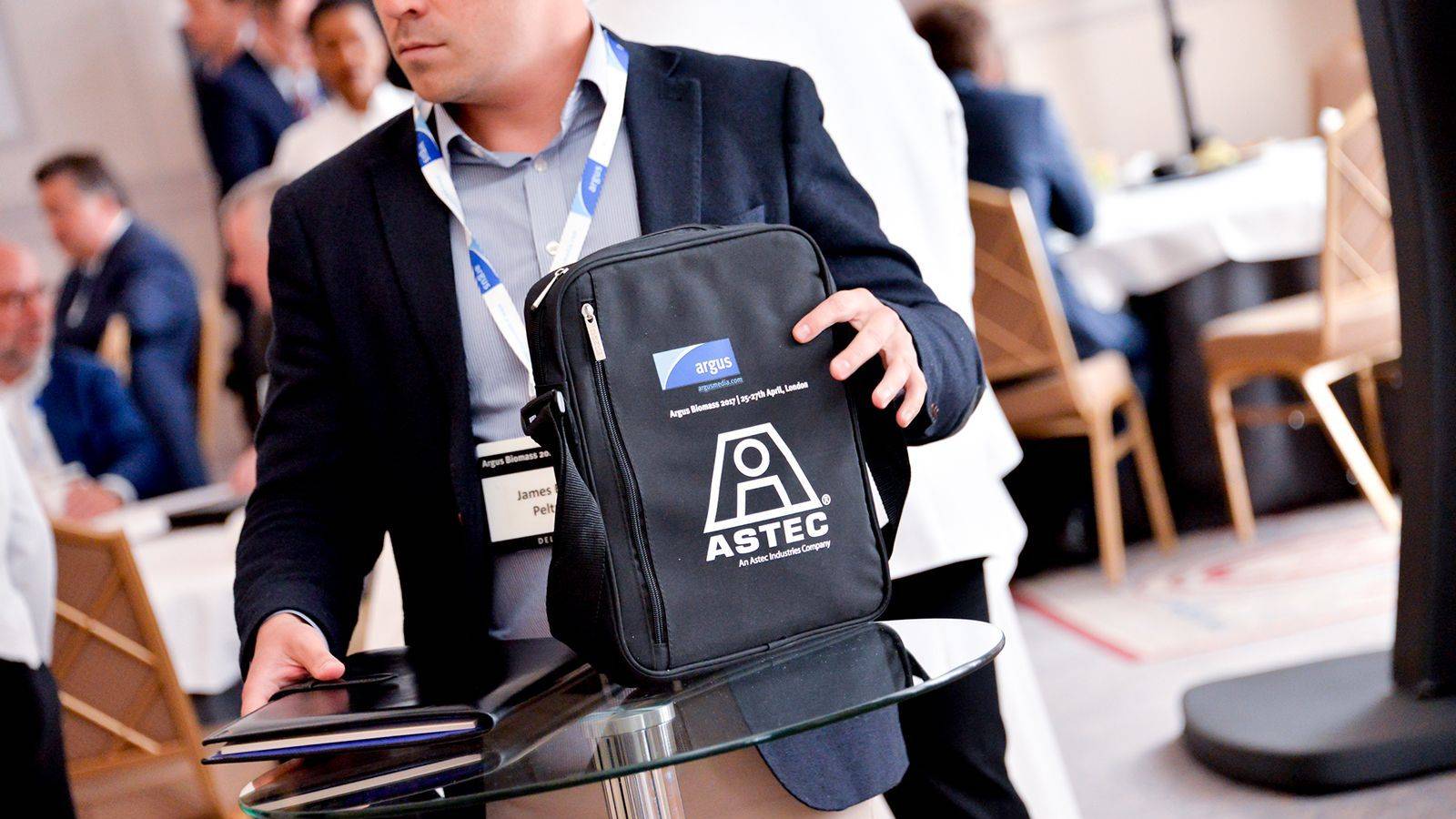 Be part of the action
Sponsor any of the extended networking events and activities, or join an exclusive showcase of the newest technologies, innovative products and services at the Argus Emissions Markets 2019 exhibition.
Meeting rooms
Book a private boardroom to host meetings with delegates attending the conference.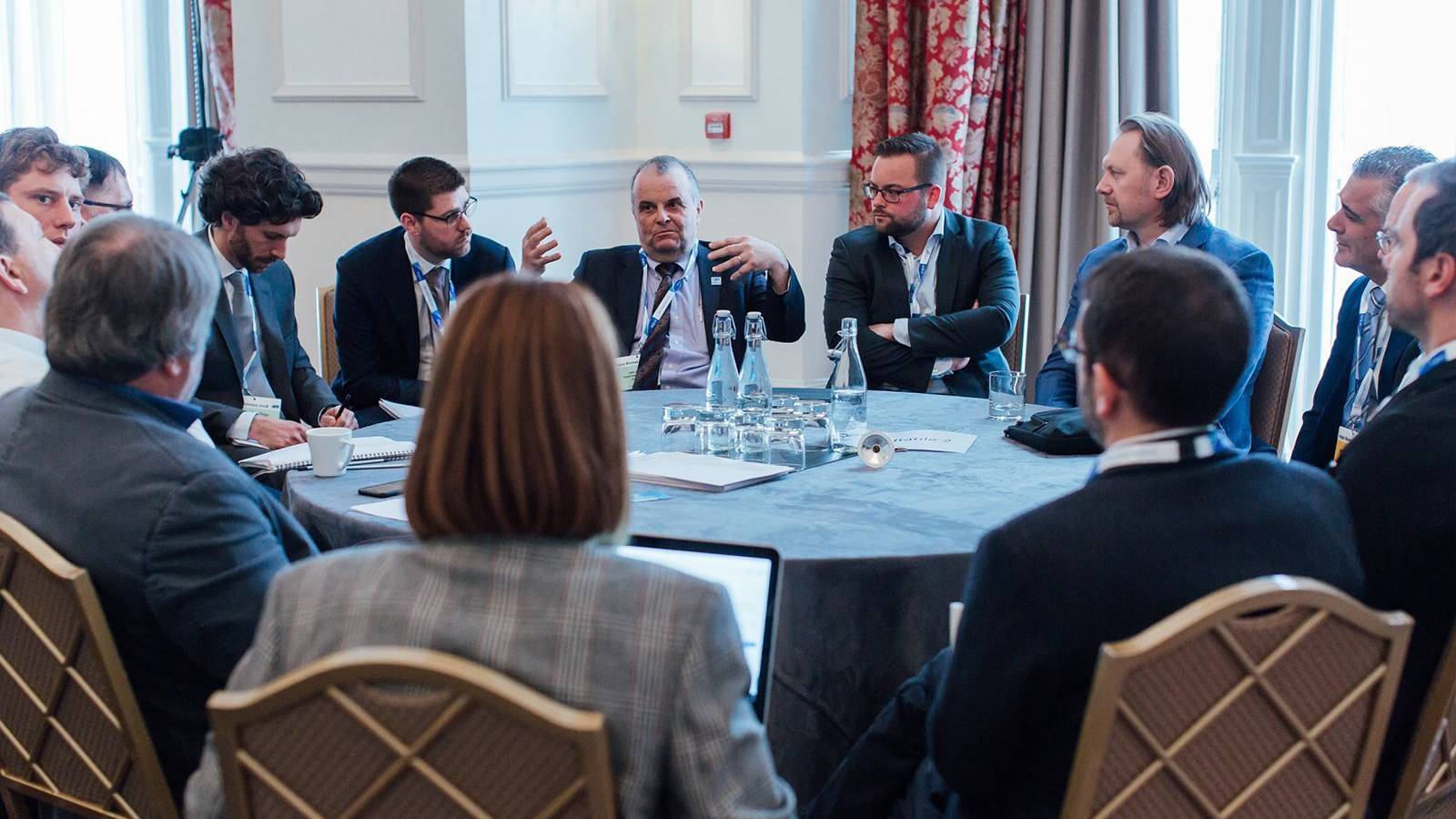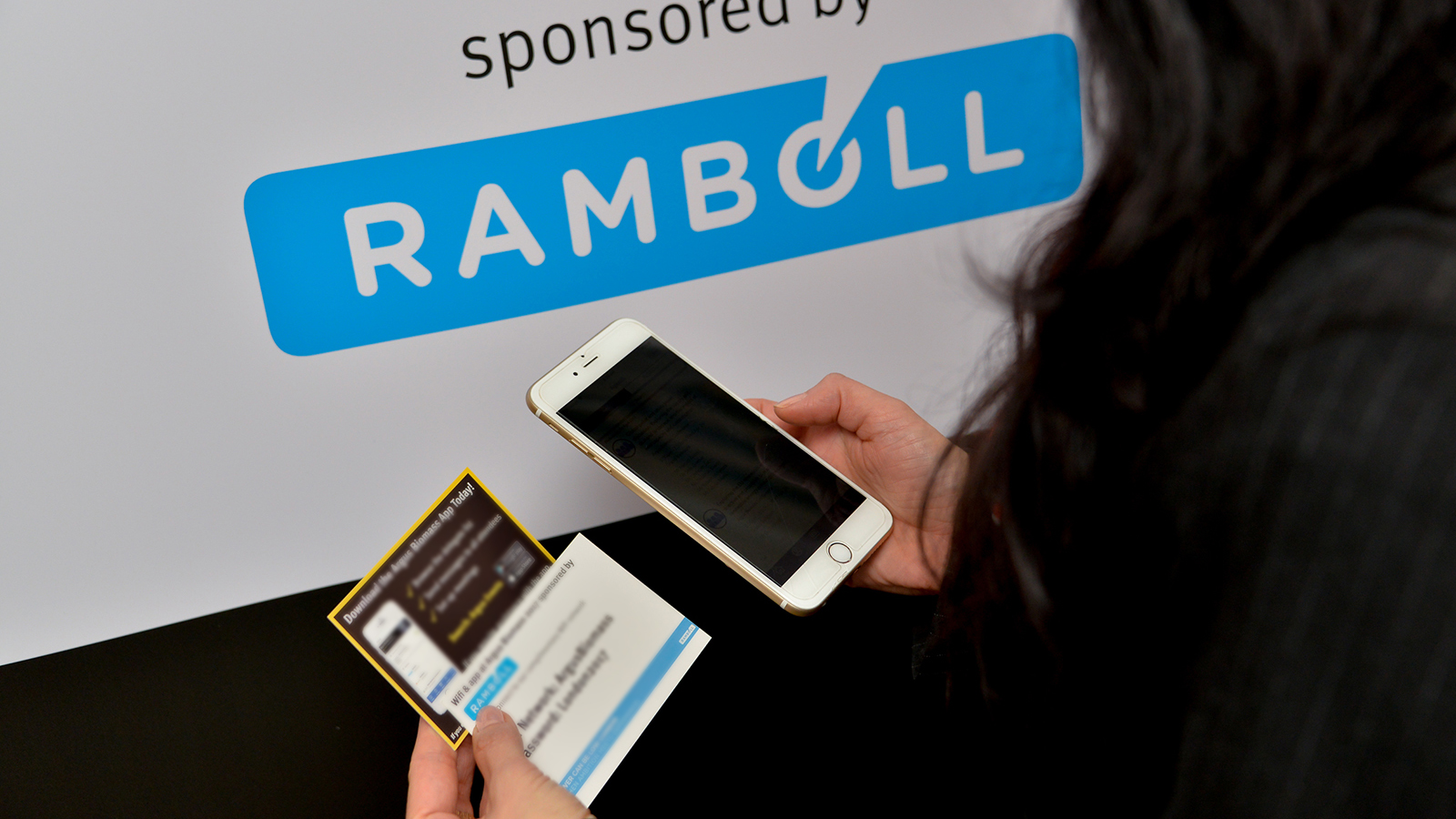 Year-round promotion
Reach an even wider audience of carbon market professionals through a presence on our conference websites, social media channels and marketing campaigns.
Talk to us directly to get the most out of the sponsorship and exhibiting opportunities at Argus Emissions Markets 2019.
Contact us for more information, including custom-made options that fit your company's objectives and budget.
Contact Jon Fleming, Commercial Manager - Sponsorship and Exhibition Sales, to discuss your needs:
Tel: + 44 20 7 780 4371
Email: jon.fleming@argusmedia.com
Discuss these opportunities – or any other ideas you have that we can help make a reality - today!
"A great opportunity to discuss market developments and meet friends from all around the world"


Sirui Xiao, Deputy Director, Research and Planning Department, China Emissions Exchange
|

View our portfolio of events
29 January - 29 January 2019
Houston, Texas
06 March - 07 March 2019
Singapore
01 April - 02 April 2019
Amsterdam, The Netherlands