|

Sponsorship and exhibition opportunities
Get your brand seen by creating an ideal platform for you to expand your contacts
Bring your brand to a captive audience
Are you interested in establishing yourself as the partner of choice for European fertilizer distributors, showcasing your products or finding new business partners within this region? If expanding in East Europe is one of your business objectives, the conference gives you the perfect opportunity to make a lasting impression in your customers' minds with targeted advertising to a database of senior fertilizer contacts before and during the conference. 
|

Achieve maximum exposure for your business with a tailor-made package
Sponsorship
Position your brand and your business in front of a senior and influential audience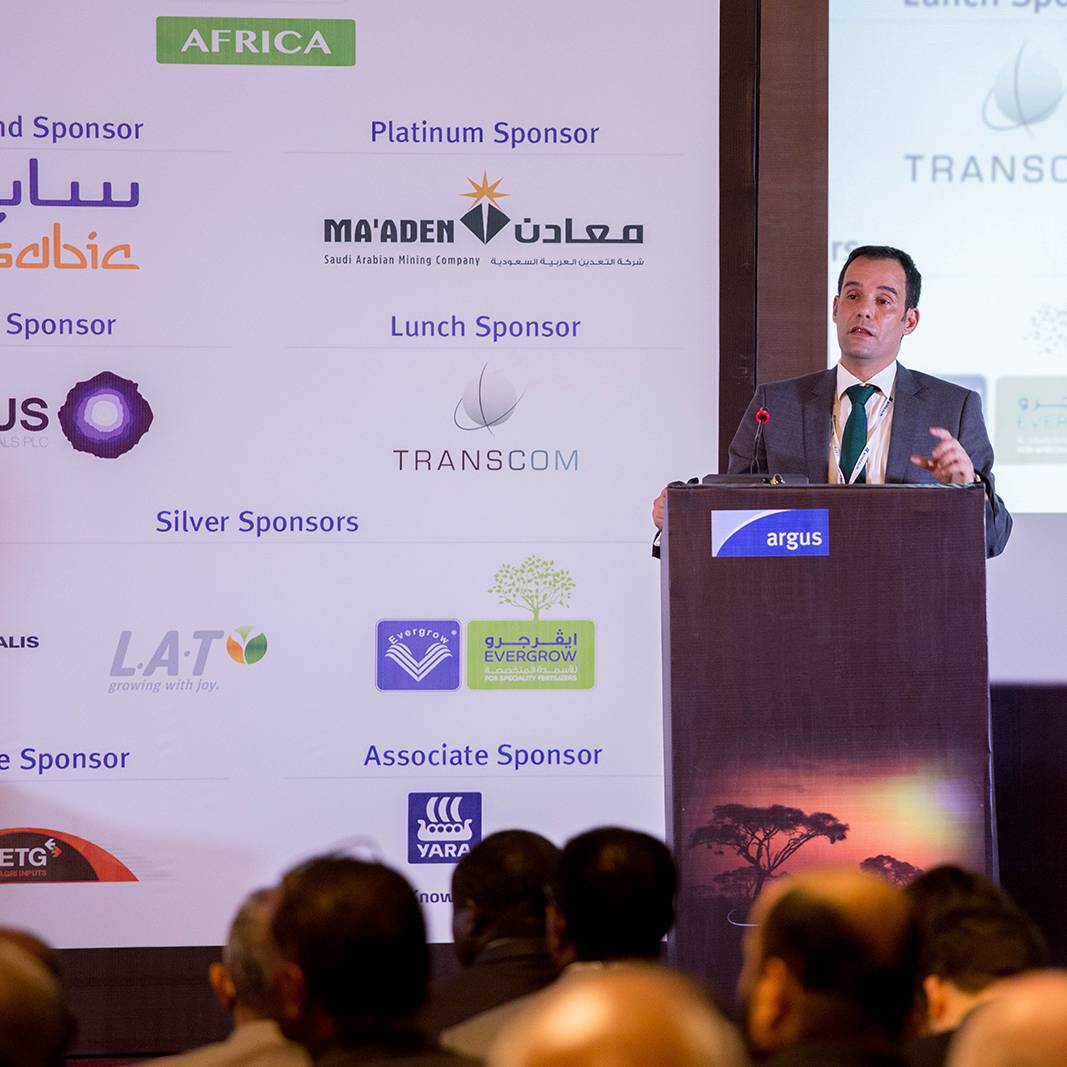 Attract new business through enhanced visibility and exposure to a senior level audience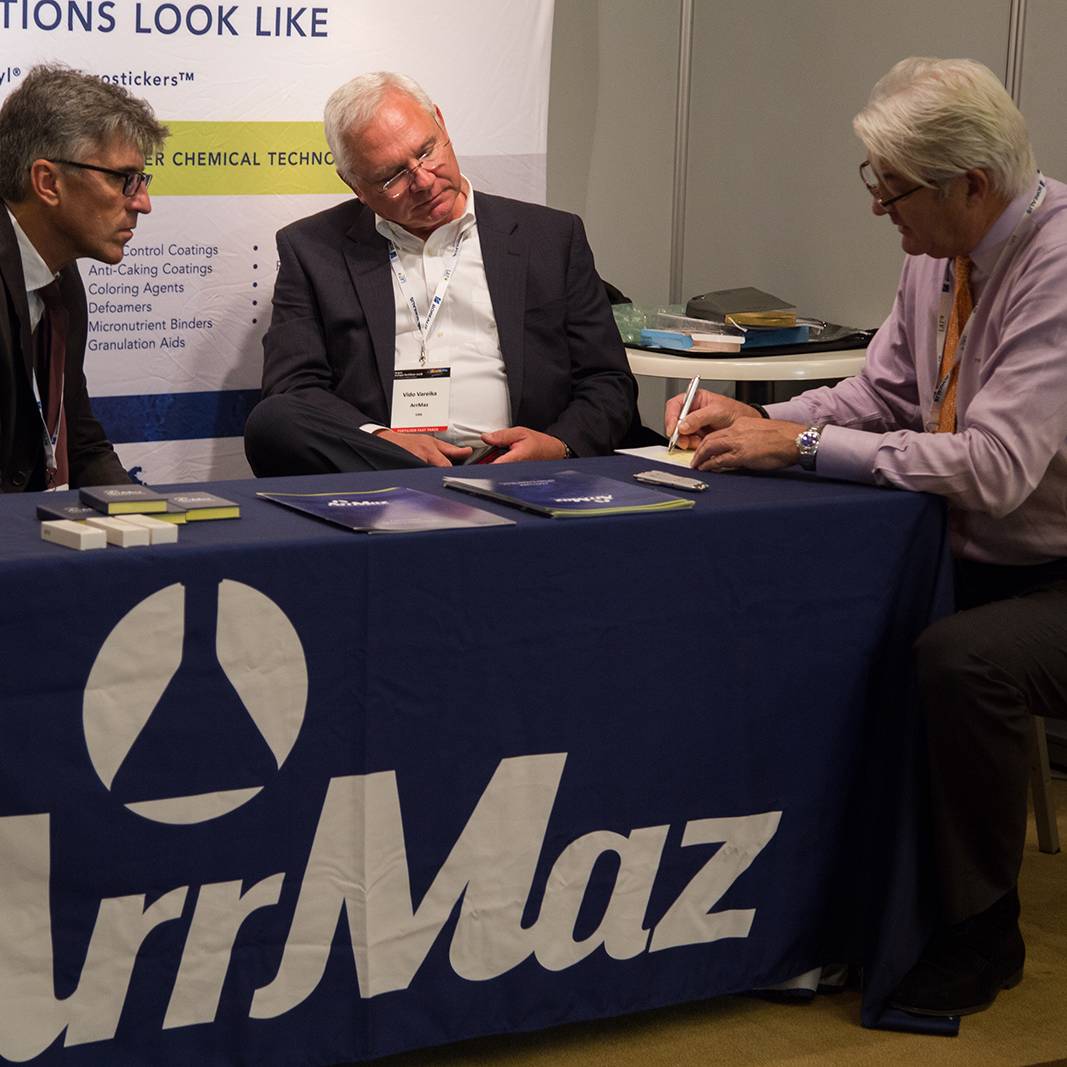 Communicate specific messages to industry leaders in this region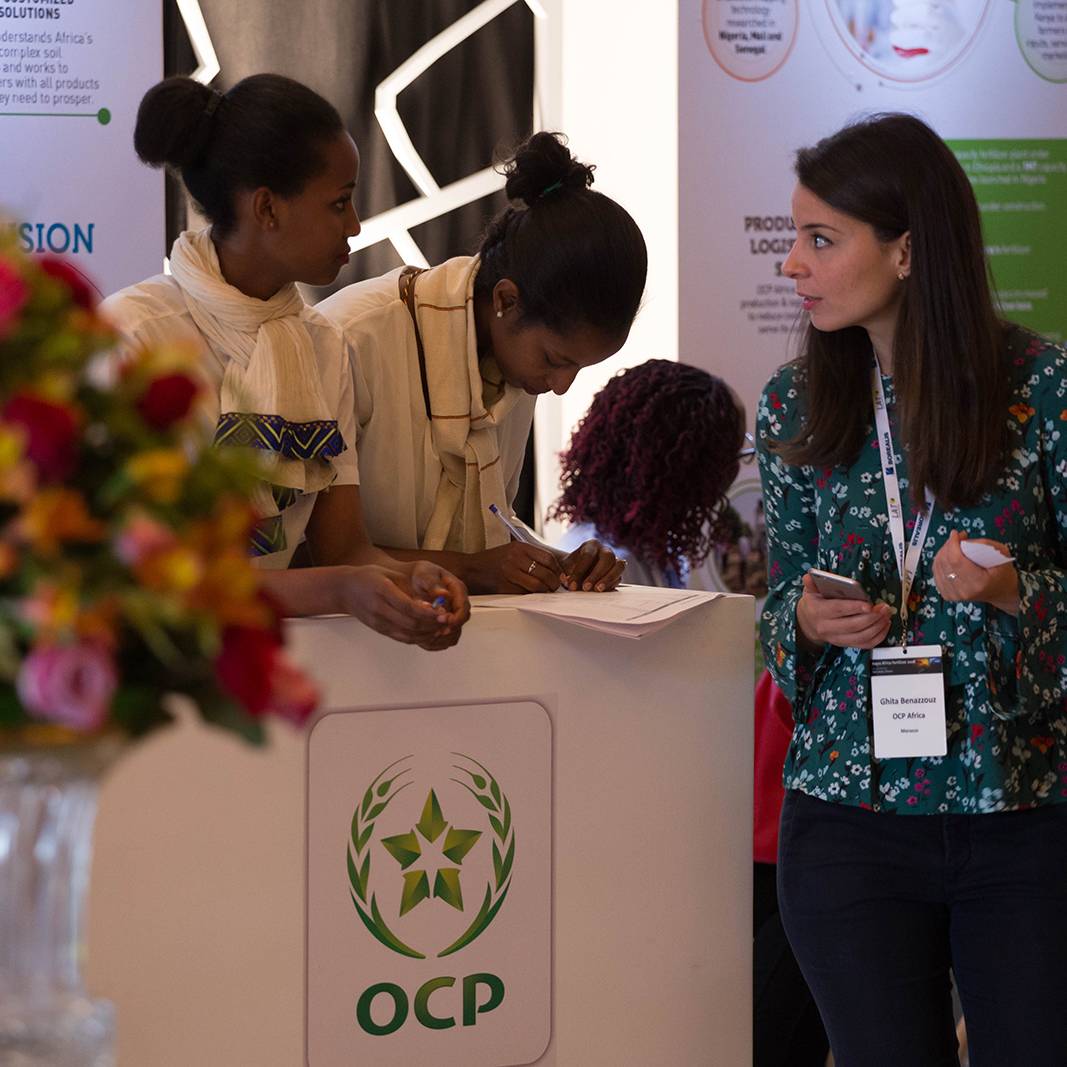 Exhibiting
The ultimate way to meet people, with your stand positioned in the heart of the conference networking area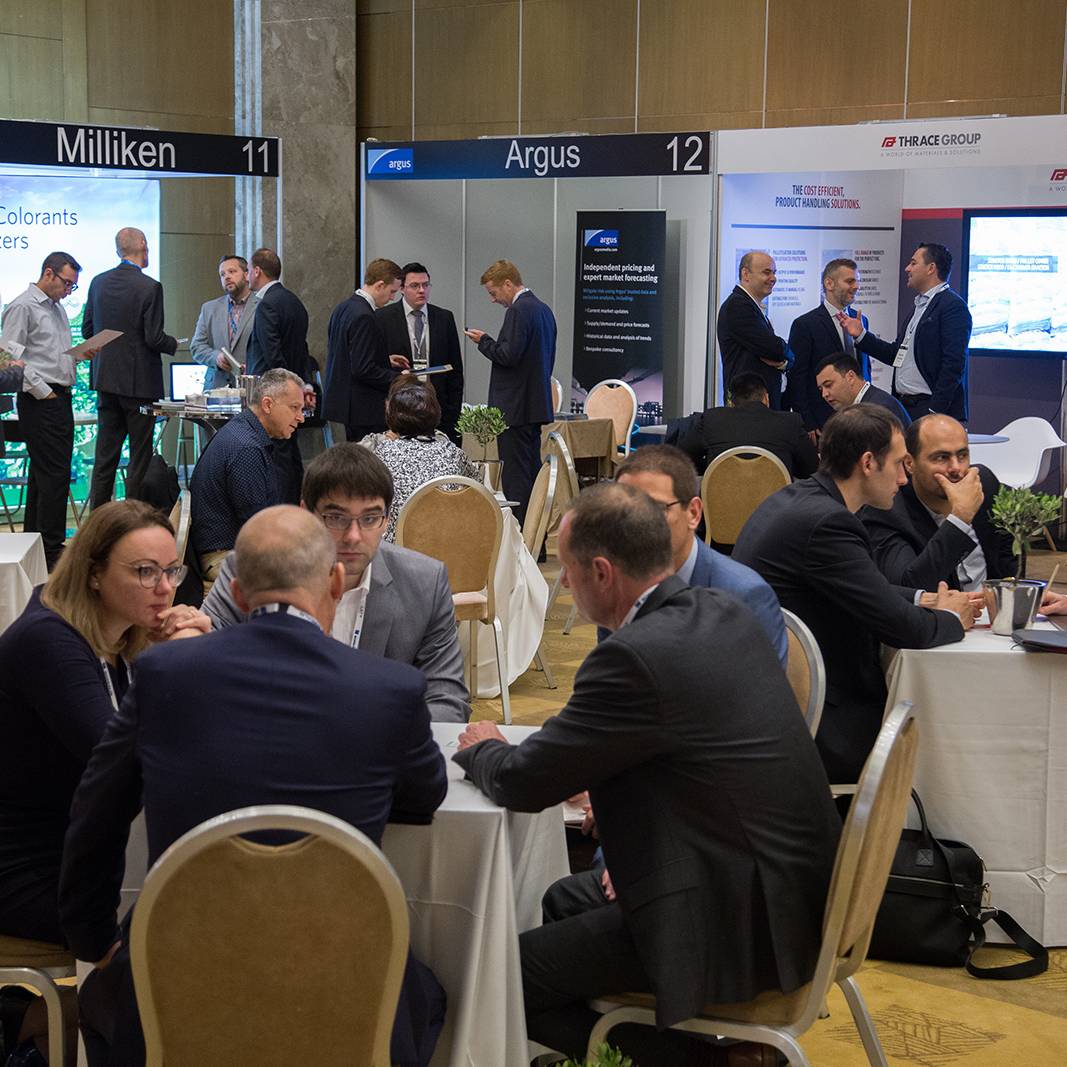 Showcase your products and services and generate essential sales leads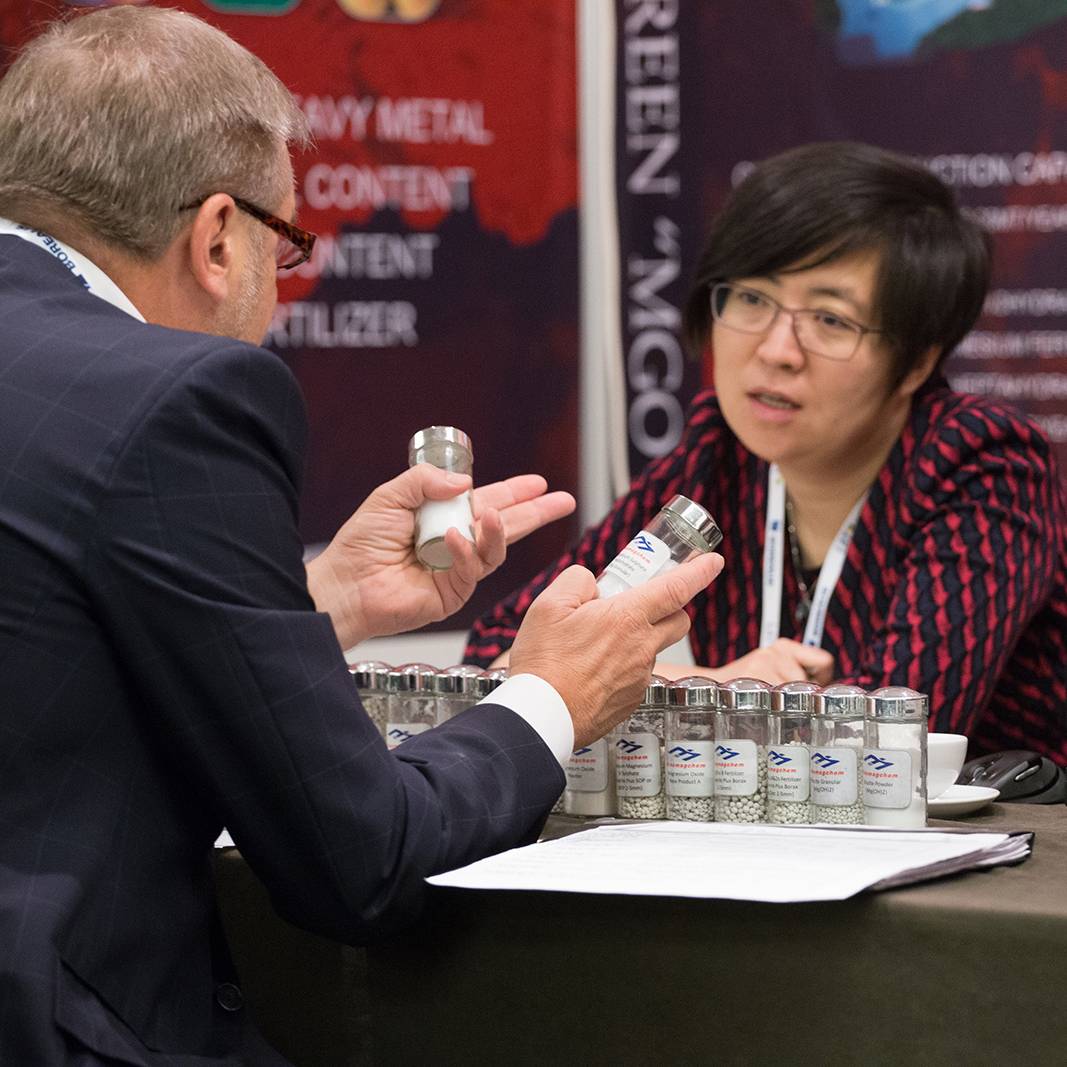 Your company profile will be included in the delegate guidebook which is given out to each delegate at the conference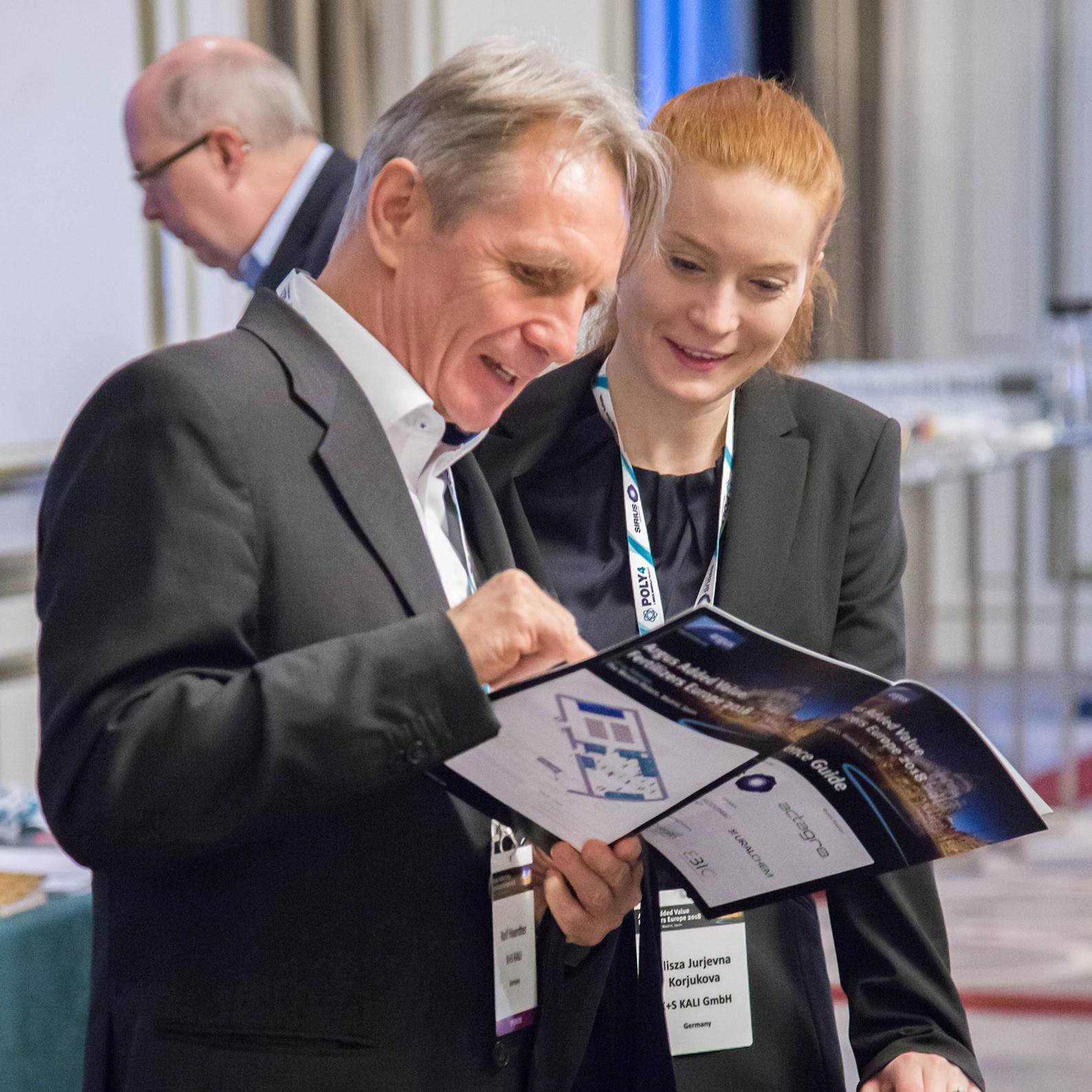 The best way to get the most out of the sponsorship and exhibiting opportunities at Argus East Europe Fertilizer 2019 is to talk to us directly.
Contact Michael Walter for more information, including custom-made options that fit your company's objectives and budget.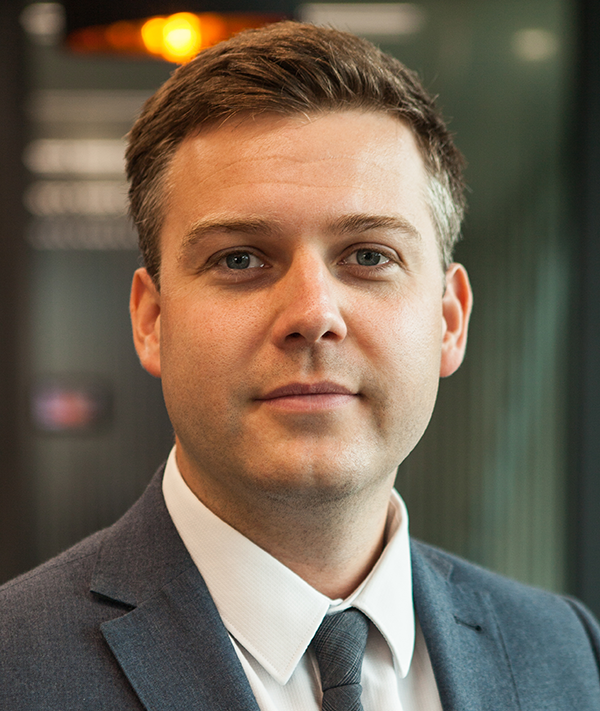 Michael Walter, Senior Sales Manager to discuss your needs:
Direct: + 44 20 7199 4808
Mobile: +44(0)7711 375 896
"It was a great event to meet the main players in the fertilizer industry and a good place for networking. I found many people willing to share their knowledge. I have learnt a lot at this conference which can potentially lead to new opportunities"




Luis Madrigal, Technical Service and Development, Dow Chemical Europe
|

View our portfolio of events
29 January - 29 January 2019
Houston, Texas
06 March - 07 March 2019
Singapore
01 April - 02 April 2019
Amsterdam, The Netherlands