|

About the event
Get the contacts and insights you need to grow in this expanding market
Argus East Europe Fertilizer 2019 is a 3-day networking event for fertilizer producers, traders, buyers, distributors and representatives from across the supply chain interested in expanding their business in East Europe. Get fresh market insights from keynotes, panels and round table discussions, arrange meetings with key decision makers and make new contacts during networking lunches and exclusive drinks receptions.
|

Why you would benefit from attending: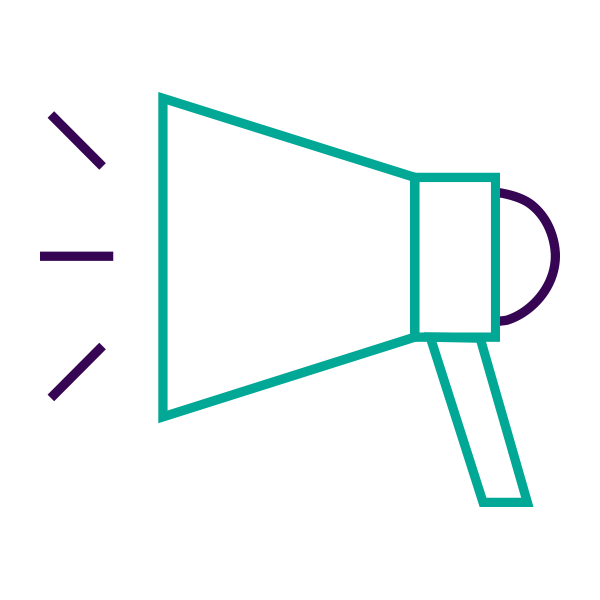 The latest industry developments
Hear insights on the growth potential in East Europe and assess market opportunities for this region by representatives from ICL Fertilizers, Ekoplon, PhosAgro, Kingenta, Kemitel, and other experts.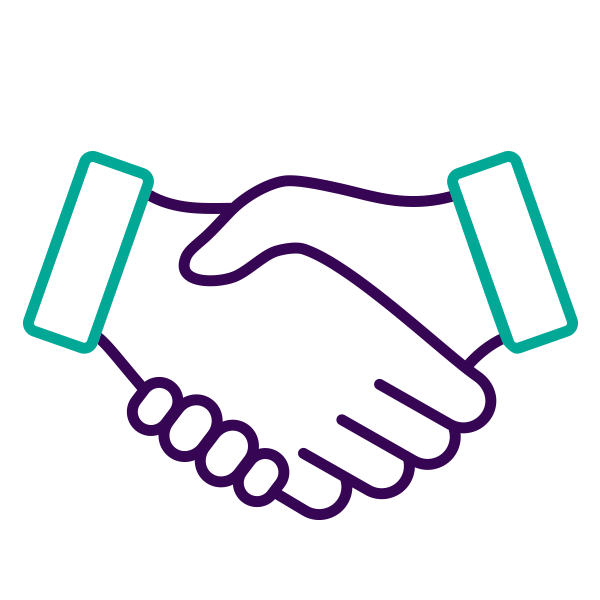 High-impact introductions
Build rapport with new contacts during speed networking sessions, round tables discussions, networking lunches and evening cocktail receptions.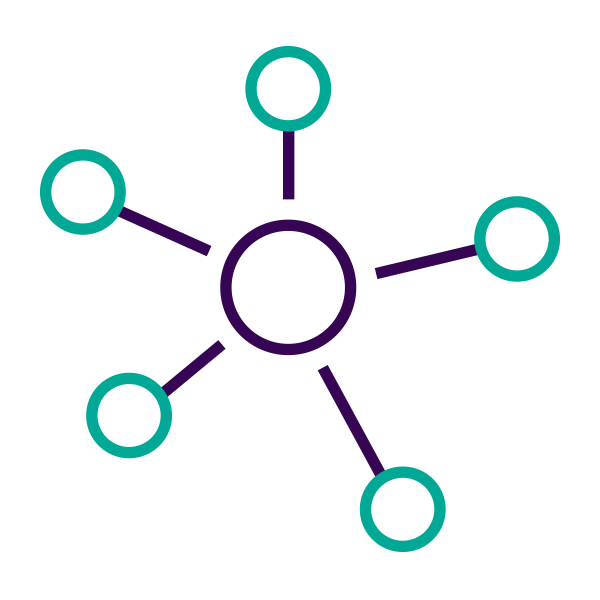 Create connections. Build business
Receive the full contact delegate list in advance and pre-book your meetings. Join 250+ decision-makers, drawn from the entire fertilizer supply chain, including Yara, Acron, Fertilizer Slovakia, Agropolychim, Neochim, Achema, Tessenderlo Kerley, ICL Group, K+S KALI and ArrMaz Chemicals and many more…
|

The meeting place for the fertilizer industry in East Europe
Attendees by business activity: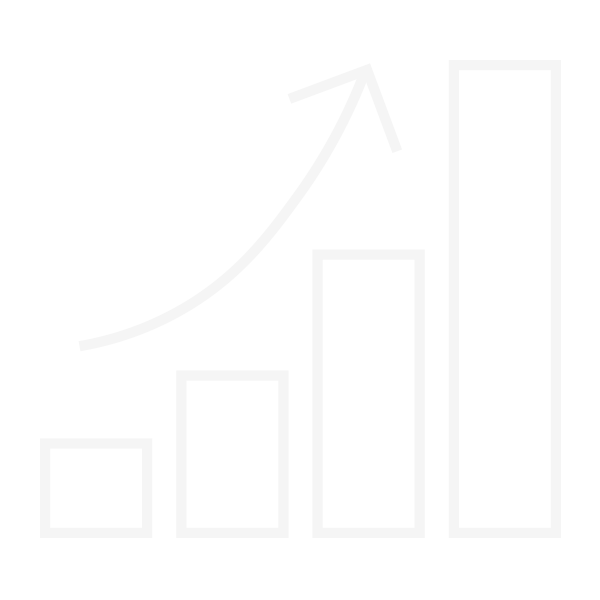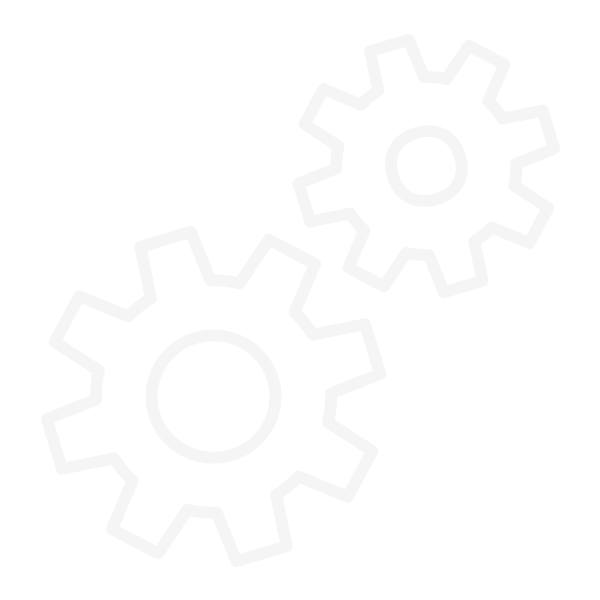 Distributors, marketing and retail

Technical services - engineering, equipment, technology providers
|

Unrivalled networking opportunities over 3 days with 250+ fertilizer professionals
Attendees by business activity
"Argus conferences present a much higher level than other meetings that our business attends."


Adrian Chyla, Director - Business Unit Fertilizers, PROCAM
Previous attendees include:
ICL Fertilizers
Borealis L.A.T
Dow Chemical
Agrochemtechnology
Kauno grūdai
Agro Baltic
Scandagra
Grodno Azot
KVS Agro Bulgaria
Acton
Klaipeda Stevedoring
Indagro
Escofert
Imperial Shipping Rotterdam
Nebig
Fertilizer Slovakia
Euro Fert
Agriplant
A N I G
Uralchem
TTS – Transport Trade Service
Black Sea Gübre Ticaret
Achema
SQM
Azelis Poland
Agropartner
Esseco
RS Trading
Aurepio
Uralkali Trading
Doschem
HPD Process Engineering
Agrochemical Company "GROSSDORF"
Agricover
Nitron
Tera Agra 11
Imlitex Agro
Elagro Trade
Dow Polska
MidGulf
Tracia Trading
Tessenderlo Kerley
ORIJ Group
EuroChem Agro
Farmers Cooperative KEVILI
Nitropét Slovakia
Myronivsky Hliboproduct
Procam Polska
Fertilizer Packing
Linas Agro
Sembodja
Agrosimex
Yara
Agrochemijos Paslaugu Centras
FTZR Co. for Trading and Supply
Medilco Hellas
DLA Agro
Fertivend
Salinen Austria
Sberbank Corporate University, Marlena
Grupa Azoty Zakłady Azotowe "Puławy"
K+S Kali
Fertinagro France
Chemieanlagenbau Chemnitz
Keytrade
Achempak
Phosagro Baltic
Elixir Zorka
Koch Agronomic Services
Centrochem Kimya Sanayi ve Dış Ticaret
Feromat
Etimine
AgXplore
Agrokoncernas
Peremartoni Fertilizers (OSTCHEM Group)
EuroChem Trading
Polyfer Handels
Litagros prekyba
Anorel
MJM Litovel
Anfisco Factory Oü
Phosagro Balkans
China Pigeon Chemicals
EMT Blending and Bagging
Bureau Veritas Russia
ADW Agro
Žito
Samsung C&T
CLC Bio innovation
Fertinagro Biotech
Vlaeynatie
Linas Agro
OT Logistics
Granmax
Proquimac
UHB Agro
Interagros
Marchi Industriale
Yingkou Magnesite Chemical Ind
Ekoplon spółka z ograniczoną odpowiedzialnością
Dalian Commodity Exchange
Yara
Bogdany Petrol
Agrochema
Koppert Biological Systems
Anwil
Nectar
Fertilizers Europe
Farm Service Cooperative PUSK
Neochim
Continvest
AGQ Labs
Grupa Azoty Zakłady Azotowe Kędzierzyn Spółka Akcyjna
Agrosfera Uab (Icor Group)
OCP Group
Lanxess
Dunamobil
Stercorat Hungary
Ekompany
Agra Group
Agrotime
Neelam Aqua & Speciality Chem
Daymsa (Desarrollo Agricola Y Minero)
Caldena
Koeppern
Fertop Agro
Etiproducts
SGS Latvija
TIB Chemicals
Nitrogenmuvek
Tarptautinės Logistikos Centras
Unipetrol
Helm
Gomel Chemical Plant
Agrofertrans
BASF
Acinor
ArrMaz Chemicals
Genfert Trading
I&U Group
SC Azochim
Fosfan
Belarusian Potash Company
RWA Raiffeisen Ware Austria
"

It was our first experience at the conference and we found it very interesting and great experience.

"




Viktorie Rerychová, International Business Manager, AGRA GROUP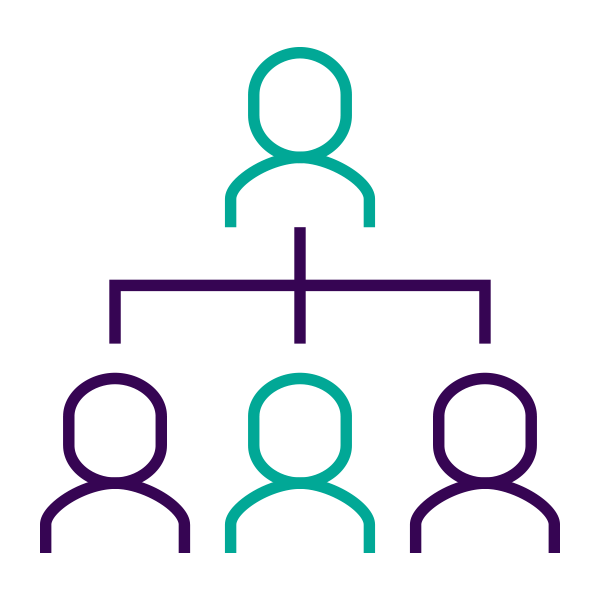 250+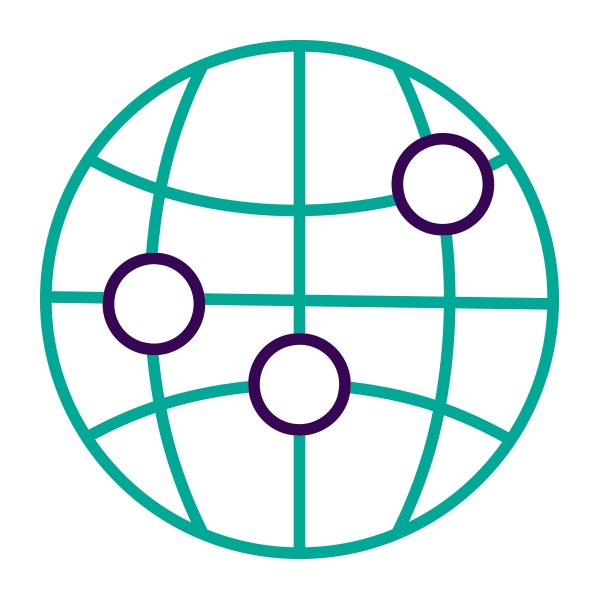 150
companies including global producers and regional distributors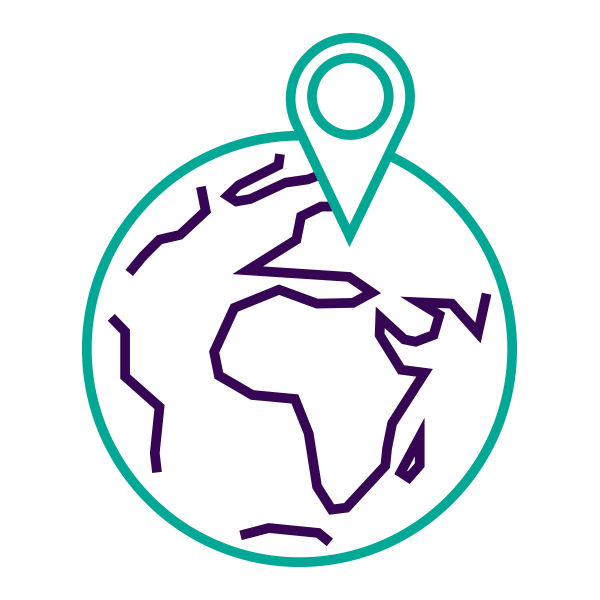 40+
countries - Austria, Bulgaria, Czech Republic, Estonia, Lithuania and Serbia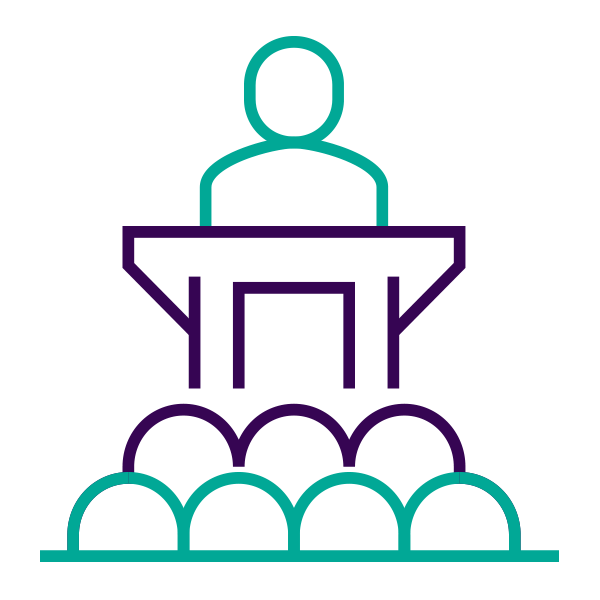 3 days
of networking including round table discussions, speed networking and cocktail receptions
A guide to global fertilizer production, trade and demand dynamics. Offering a broad understanding of the fertilizer market fundamentals and an overview of the main themes effecting the market today.
Hear the latest market developments for East Europe from key industry players
Topics include: the challenges accessing natural gas in Europe, fertilizer market developments in Serbia, trends in the Bulgarian fertilizer sector and the importance of a successful distribution channel in Poland.