With more and more SSOs transitioning to Global Business Services, or setting up GBS from scratch in order to leapfrog the maturity curve and add significant value back to the business, SSOW is place to be to learn about the realities of the challenges and the successes of GBS.
How to set up a successful GBS organisation (greenfield or brownfield site)
Managing the shift to "global mindsets", global processes, and global brand
When GBS doesn't work – how to know when going global isn't going to plan
Creating a customer-centric GBS organisation – is there a trade off between service and efficiency?
Getting a seat at the strategy table – establishing GBS as a true value add in your business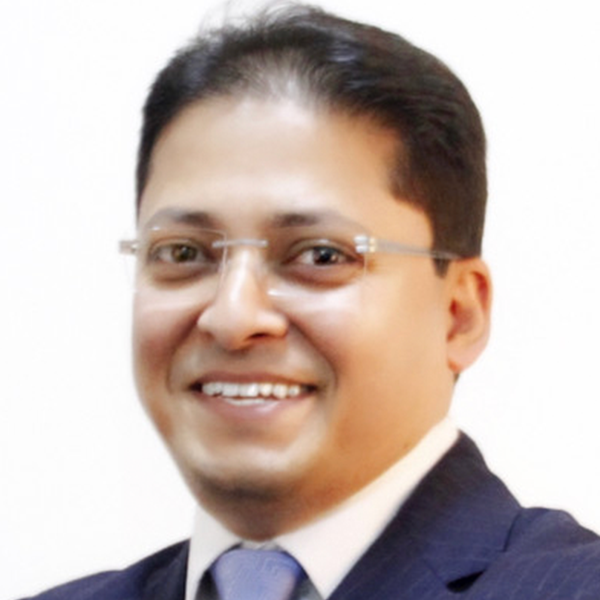 Sumit Mitra,
CEO Tesco Business Services,
Tesco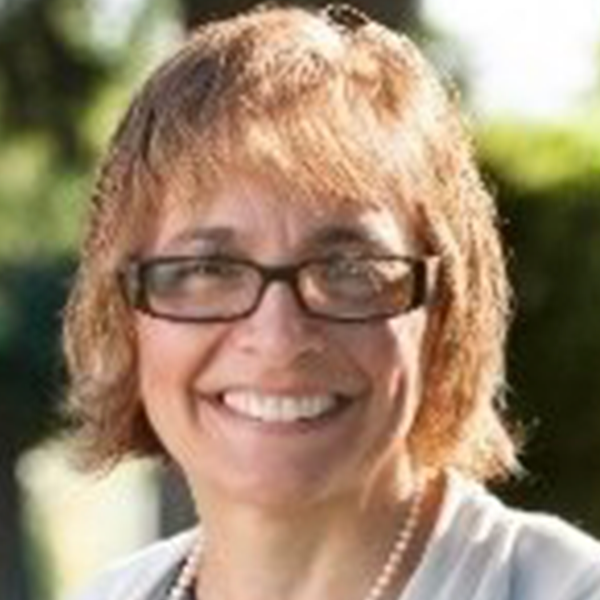 Angela Mangiapane,
President, Mars Global Services,
Mars Inc.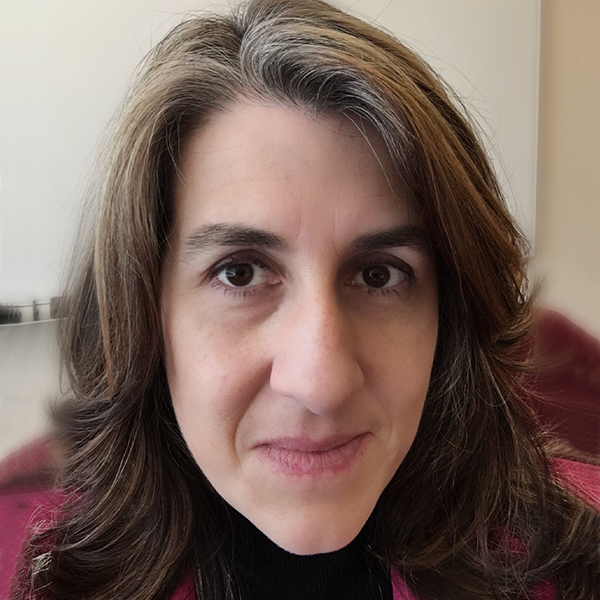 Kathleen Terjesen,
Head of Global Business Services,
Bose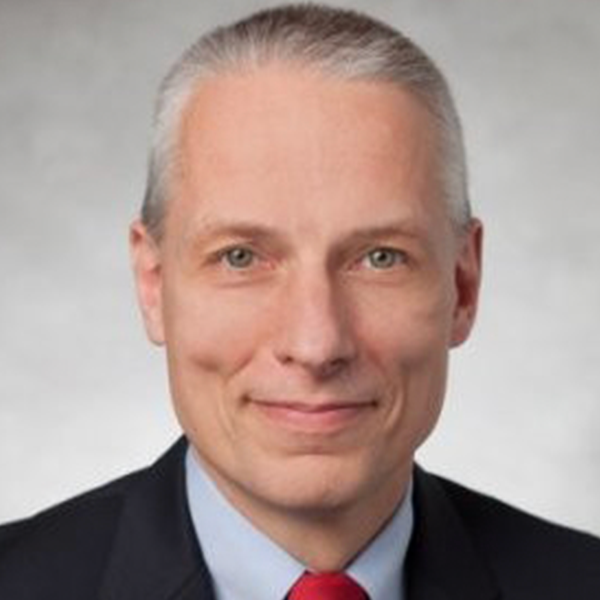 Todd Naughton,
Vice President, Global Business Services,
Zebra Technologies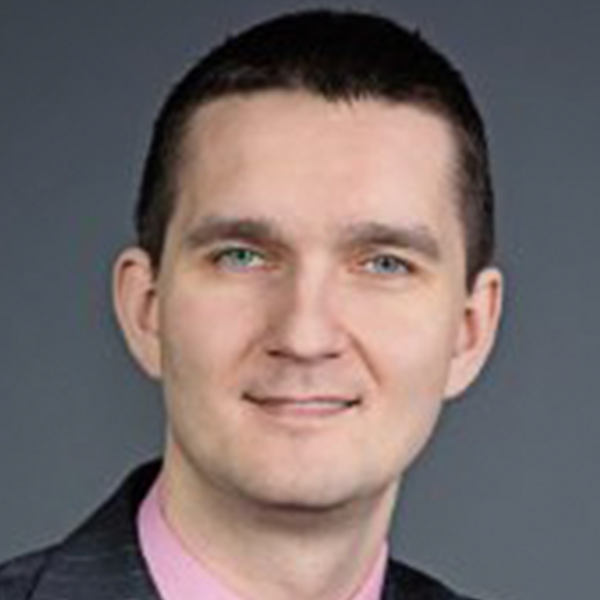 Maciej Piwowarczyk,
VP Business Services,
Discovery